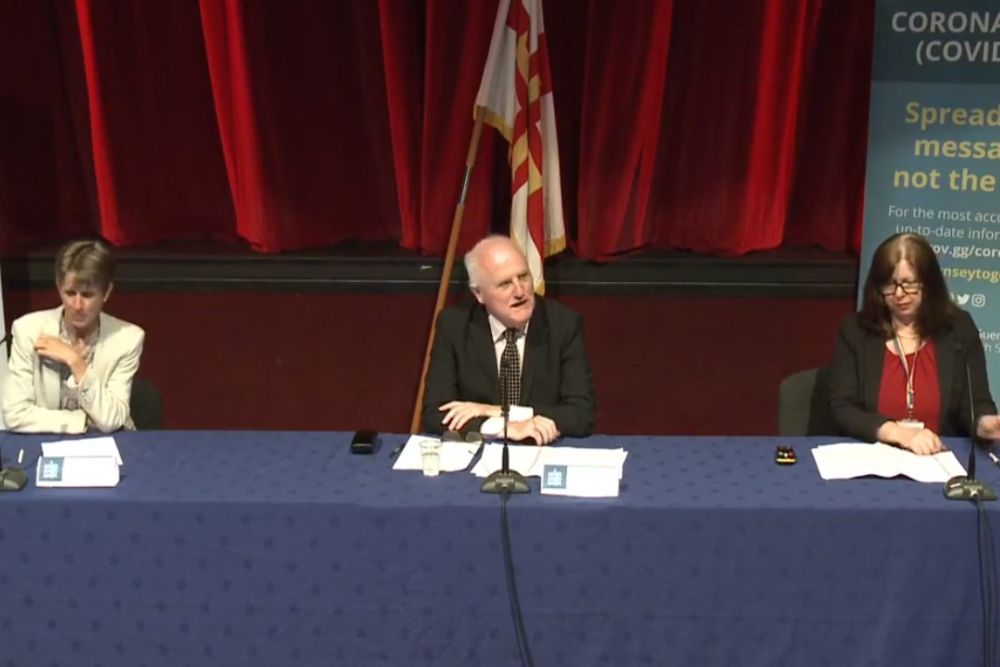 The Civil Contingencies Authority says it will continue to monitor the situation in the UK closely, and can make changes to Guernsey's border policy if necessary.
During it's latest press briefing, the CCA has given assurance that it is prepared to introduced 'over-rides' to its move to test and isolation-free travel into the Bailiwick from the UK and Common Travel Area from 1 July.
As ever, there is a Public Health override. If there are areas that we are concerned about, either because they have rapid growth (of Covid rates) or outbreaks, we can apply an override, and that could be a regional over-ride within the Common Travel Area. We wouldn't want to re-categorise a whole area - we might recategorise regions within that area." - Dr Nicola Brink
The West of Scotland has been moved to Category 4 for travel into Guernsey. The change comes into effect at a minute past midnight.
It means anyone arriving who has spent time in the region in the previous fortnight has to isolate until they get a negative day 13 test.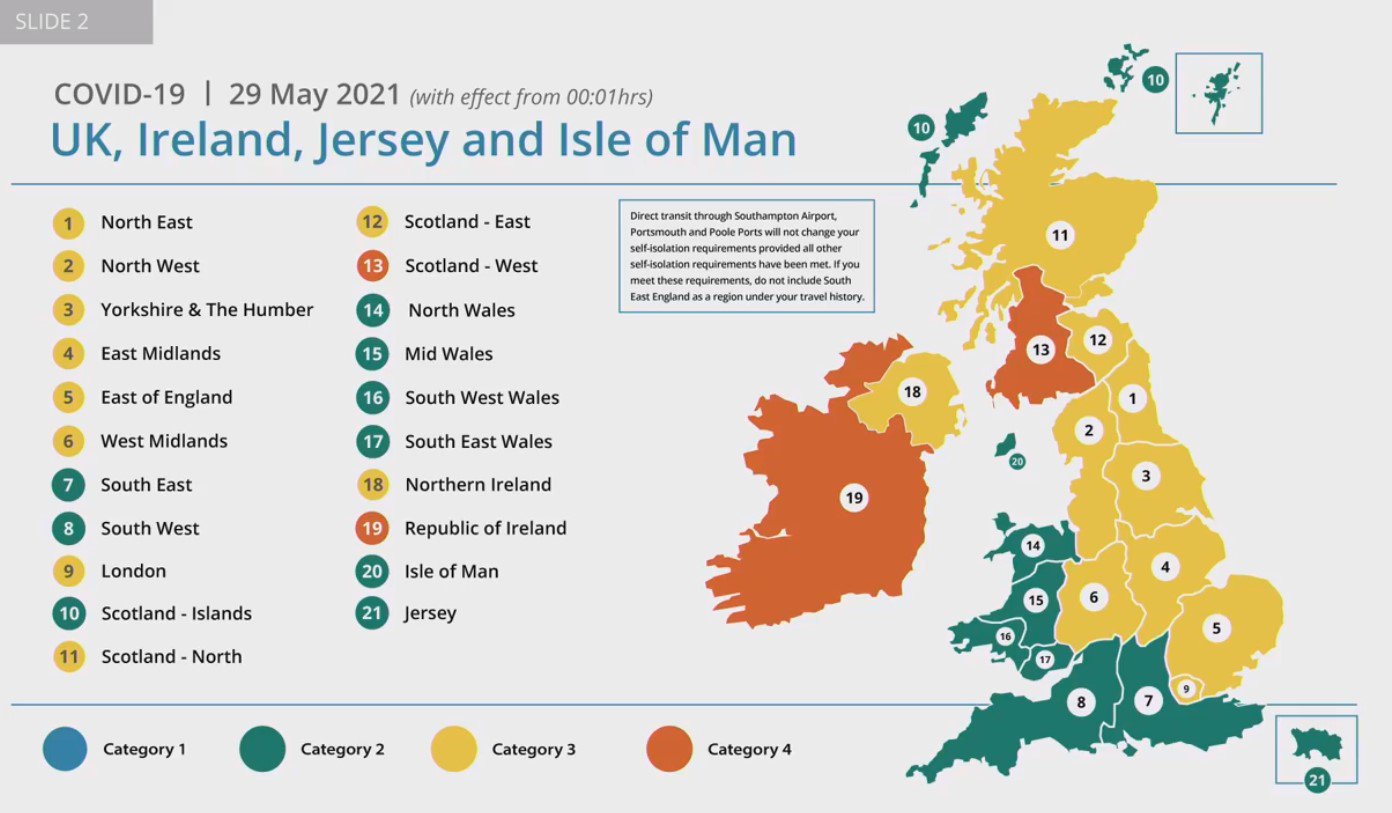 4 in 10 over 16s in Guernsey are now fully-vaccinated. That includes 94% of over 50s. A third have had one dose.
The States says it has administered 63,791 doses.
Dr Nicola Brink called the Bailiwick's vaccination rates 'some of the highest anywhere in the world'.
"Over the last few days we've immunised over 1000 people per day which is really encouraging. If we look at our dose per 100 population of all ages it is at 97 so good progress and very satisfying. What we're seeing with the progress of the vaccination programme is we're moving ever closer to vaccine-induced herd immunity."