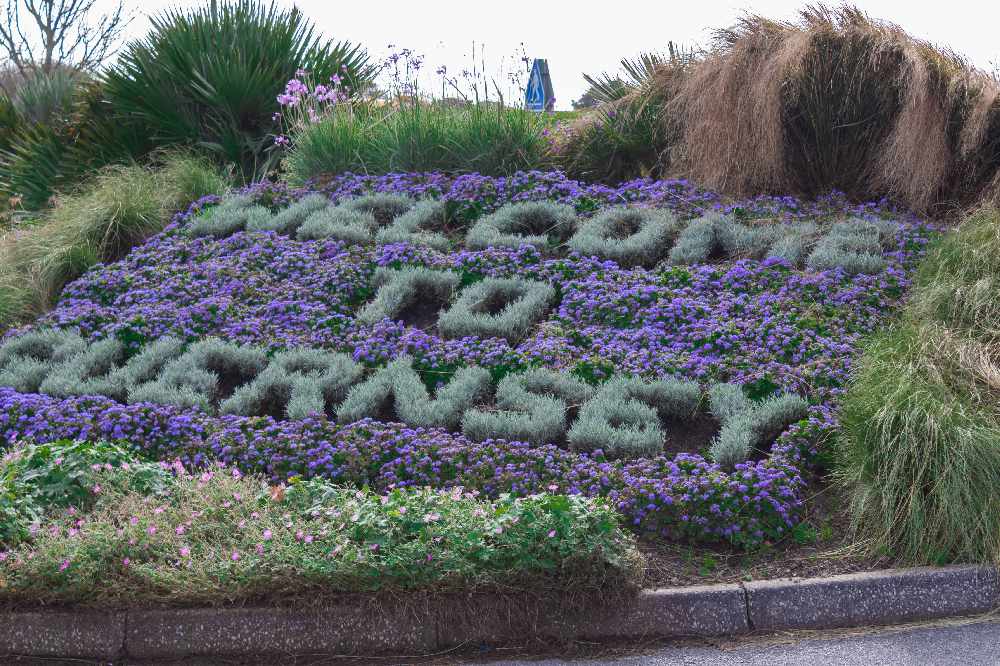 Passengers arriving into the Bailiwick from most parts of the UK will now have a shorter isolation period of 7 days.
Country and regional Covid classifications for travel into the Bailiwick have been reintroduced today (23 April).
Travellers will isolate and be tested in accordance with where they are coming to the islands from.
Once again, places will be assigned one of four categories.
Until today every destination has been Category 4 - with passengers tested on arrival and day 13 and isolating until they get a negative result to the second swab.
Those that choose not to be tested have to quarantine for 21 days.
Now Category 3 has been brought in for places with fewer than 100 Covid cases per 100,000 of the population. Arrivals from those areas will need two negative tests - the second on day 7 - to be released from isolation.
Chief Minister Deputy Peter Ferbrache has told Island FM it shows the world Guernsey is opening up.
"It shows there is a way out. This is encouraging people to say 'this isn't fortress Guernsey'. With what is happening elsewhere, we can now relax our rules and regulations - but only to a degree. There will be a further relaxation on 14 May and, depending what happens around us, further relaxations in July."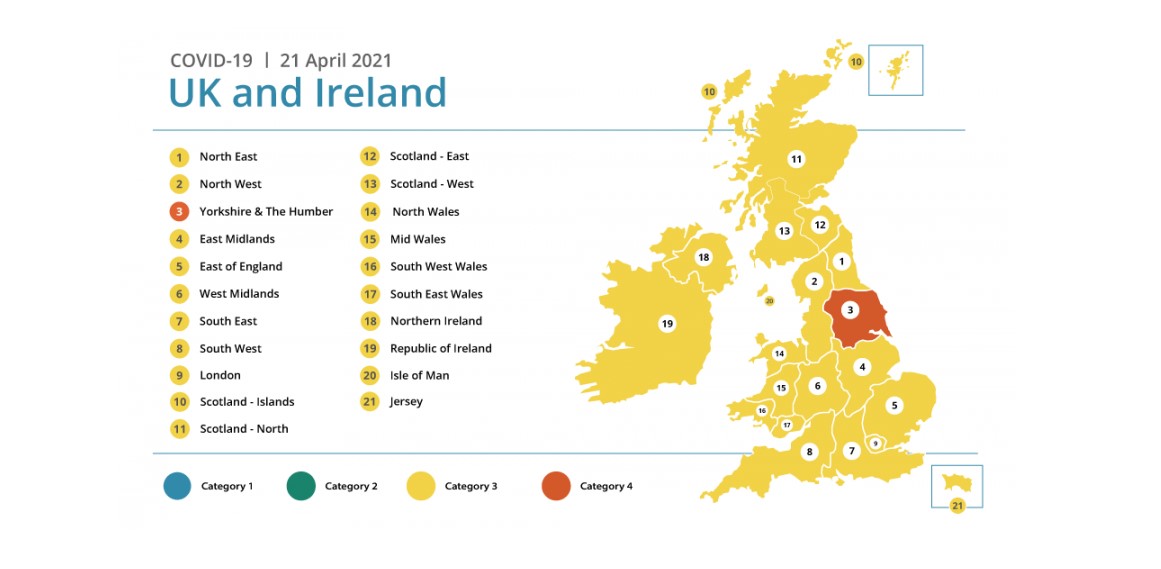 Category 2 - that's fewer than 30 cases per 100,000 - is expected to come in on 14 May. Again, two tests will be needed, but isolation will end on the a first negative result.
Also from that date, arriving passengers will have to pay £25 for each test.
Travellers have to provide their details online in advance of getting here. So called 'business tunnels' are also allowed again from today.
A date of 1 July or later has been given for when the authorities expect borders to safely reopen with a single test on arrival or pre-travel - depending on public health guidance.