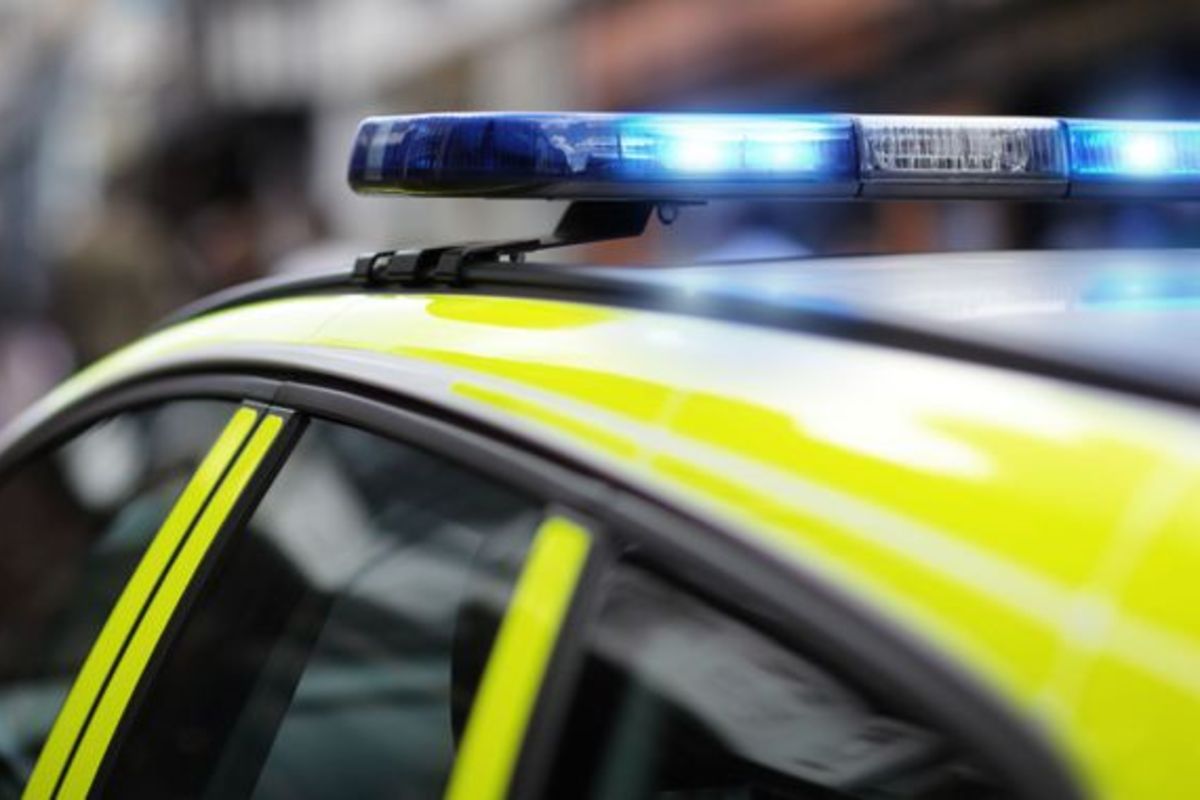 A boy has been verbally abused and knocked off his bike by a motorist as he cycled home from school in Guernsey.
Police say the driver was a man in small blue vehicle in the area of Rue Des Brehauts, St Pierre Du Bois.
He forced his way past the boy, drove into a nearby shop car park and waited for the boy to pass him before pulling out again.
He then followed the child closely and knocked him off his bike and into a wall.
It happened at around 4pm on Wednesday (22 September).
The boy was wearing a red helmet and was riding a blue bicycle.
Anyone with information is asked to report it.
"If you have any information regarding this incident you are asked to contact PC142 HEWLETT or PC 62 FLATRES on 222 222 or to contact Crimestoppers anonymously on 0800 555 111." - Guernsey Police