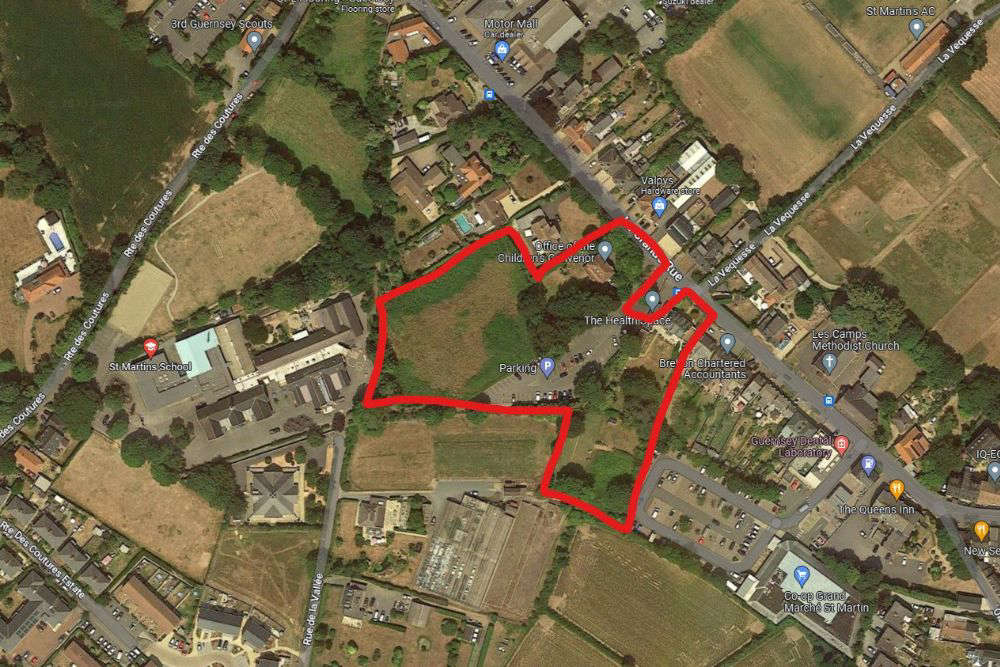 The development of 26 homes off the Grande Rue in St Martins has been given the green light.
Following a second Open Planning meeting, the Briarwood development has been granted permission.
The last meeting in December deferred the decision amid questions about the financial viability of the project if it were to include affordable housing.
The developers returned on Friday with revised plans and the application was eventually voted through with 26 conditions but without an affordable housing contribution.
The majority of politicians from the Development & Planning Authority were united in their approval - with just Deputy Andrew Taylor voting to defer again.
Committee President Deputy Victoria Oliver, says a clear and quick decision is what the island needed:
"Having deferred this decision in December, it was important today that we as a committee made a decision one way or another to provide certainty to the developers.
There is still great demand for private housing, and we have a role to play in helping to address this demand and ensuring that development takes place in accordance with the Island Development Plan."