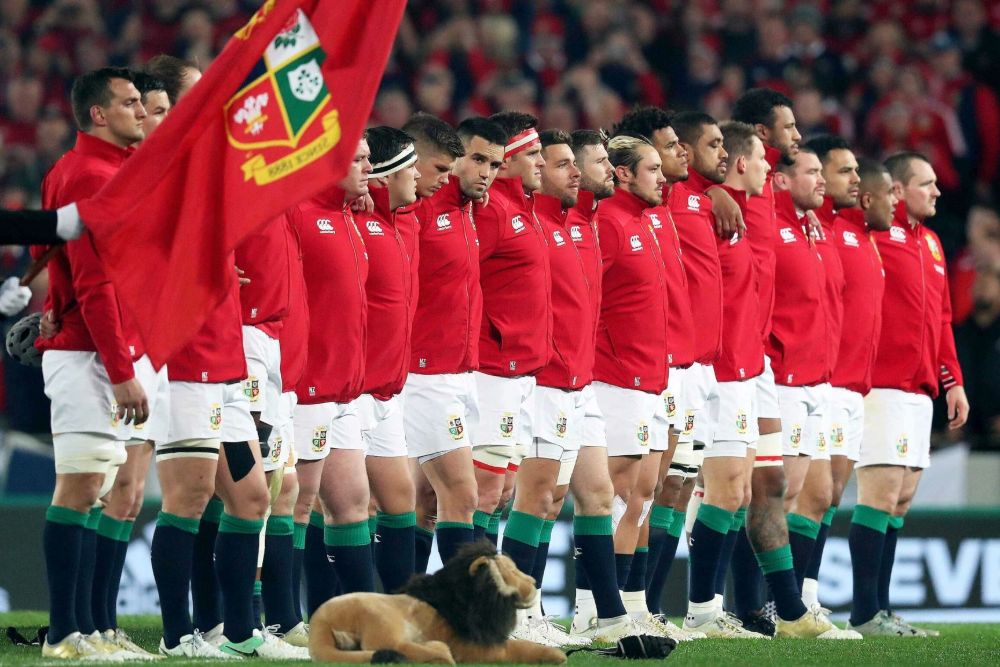 It's been confirmed that the Lions have chosen not to come to Guernsey but to use Jersey as their pre-tour training venue before heading to South Africa.
Head Coach Warren Gatland was given special permission to visit the island for two days for talks and to see the facilities on offer.
Director of Public Health, Dr. Nicola Brink says the visit took place over two days and was 'very tightly controlled' so islanders could be comfortable it was done safely.
Charles McHugh, the joint chair of Guernsey Raiders who was involved in the talks says the criticism on social media and political interference was the main reason for them turning down our offering:
"We don't need a wave of negative social media. You have to pitch for these events, it is competitive and you have to put your best face forward. I don't think it's good to get embroiled in a negative wave. It wouldn't be a positive experience for the Lions. They must be worried about coming here and exposing their squad members to that.
"Jersey have got a great new £7.5m gym with a hyperbaric chamber but when I spoke to Warren he wasn't particularly focused on that. He was more focused on the playing facilities and he thought ours were fantastic. In National 2 we are the envy of every team who comes to play here. We've got great facilities. But they've gone to Jersey. End of story!"