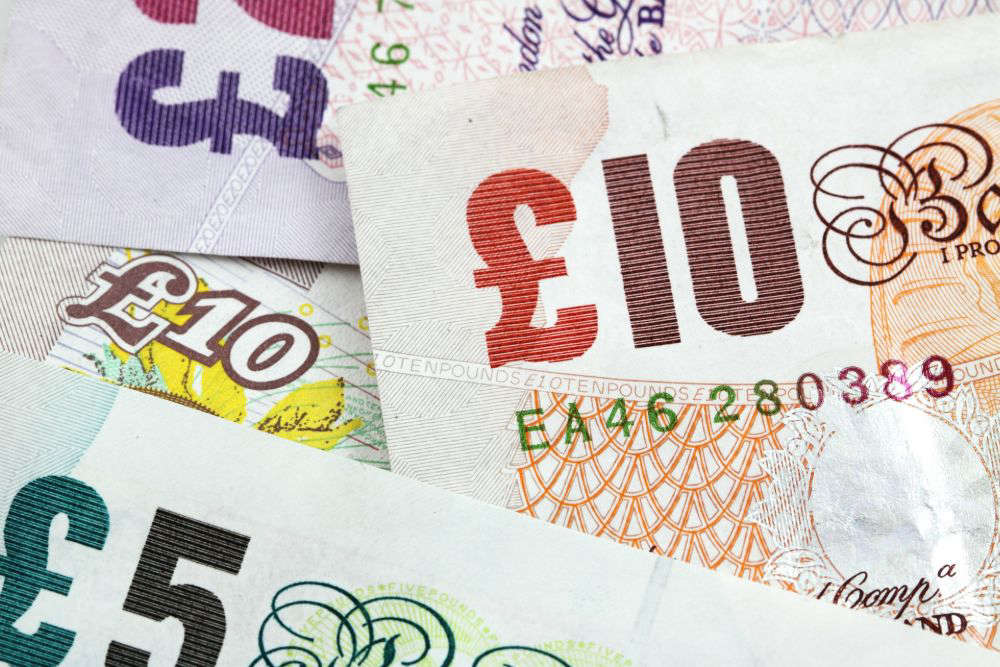 The Personal Tax Allowance goes up by 7% while there's a freeze on TRP property tax for 75% of households.
The budget is being hailed as one that helps islanders weather the cost-of-living storm, which has mainly been caused by global events, including the war in Ukraine.
There will be a one year pause in the planned phasing-out of mortgage relief.
Policy and Resources is also targeting its fiscal sights on easing the housing crisis by:
Ending interest relief on Domestic Let Properties
Introducing a document duty incentive for people to downsize
Introducing a document duty dis-incentive for owning multiple properties on island
And increasing TRP, or rates, on empty properties
More widely, P&R is proposing an average 9% (£48m) increase in States' spending, with the Health Committee getting an extra £24m, or 12.7%.
Total spending across all committees will run to £573m.
But P&R is warning that next year's surplus of £33m will actually turn into a deficit of £43m once investment in buildings, infrastructure and replacing medical equipment is factored in.
Committee president Deputy Peter Ferbrache echoes his warning to deputies, made at the start of last week's States meeting:
"This Budget paints a stark picture of how fast the cost of providing our existing services is rising. These are services people rely on, and we need to face the very serious problem of how we fund them in the future.
If we're not prepared to do that, we must make the even more difficult decision of which ones we will stop."
The budget proposals will be debated by States members in November.