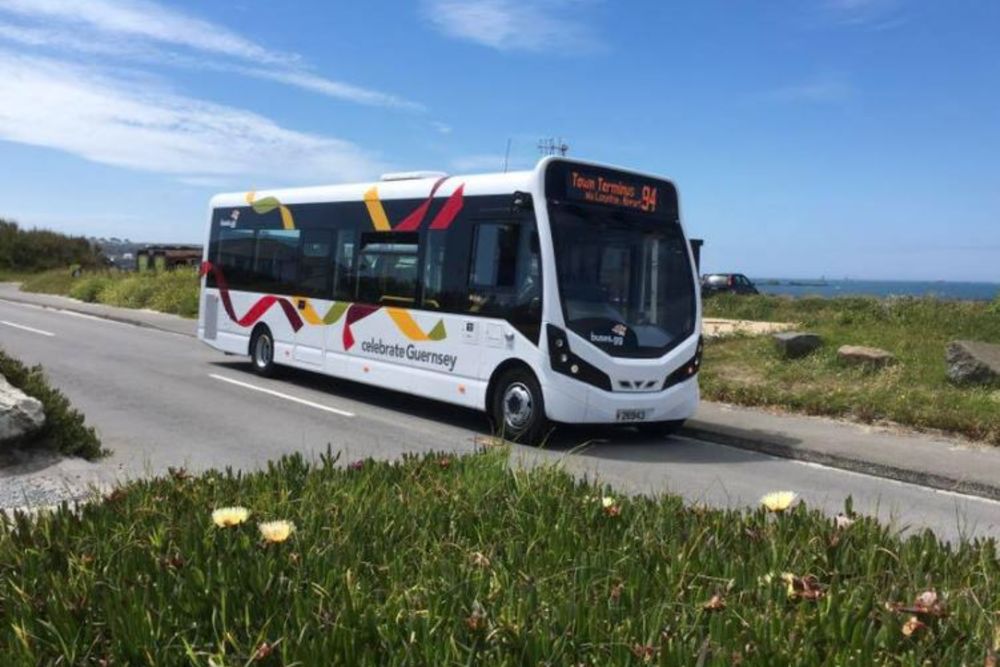 The standard fare for a bus journey in Guernsey has risen to £1.25.
It has gone up from £1.00.
The increase has taken effect today (28 February).
Cash is no longer accepted on the buses, and passengers must use a contactless form of payment.
The charge to use the night bus has increase from £3 to £3.50, and a 1-day family pass has risen by £2 to £12.
Students, concessions and children under 5 remain able to use the service for free.
Timetable changes for 2022 have come into effect on several routes, including more services on the 51 and 52 to the Princess Elizabeth Hospital.
Route 60 has been extended to connect to Le Frie Baton and Route des Clos Landais and Route 13 now serves Vale Road and Route Militaire.
New services S1, S2, S3, and S4 will operate on Sunday nights, departing the Town Terminus at 8.35pm, following the same route as used by the Friday/Saturday night bus services.