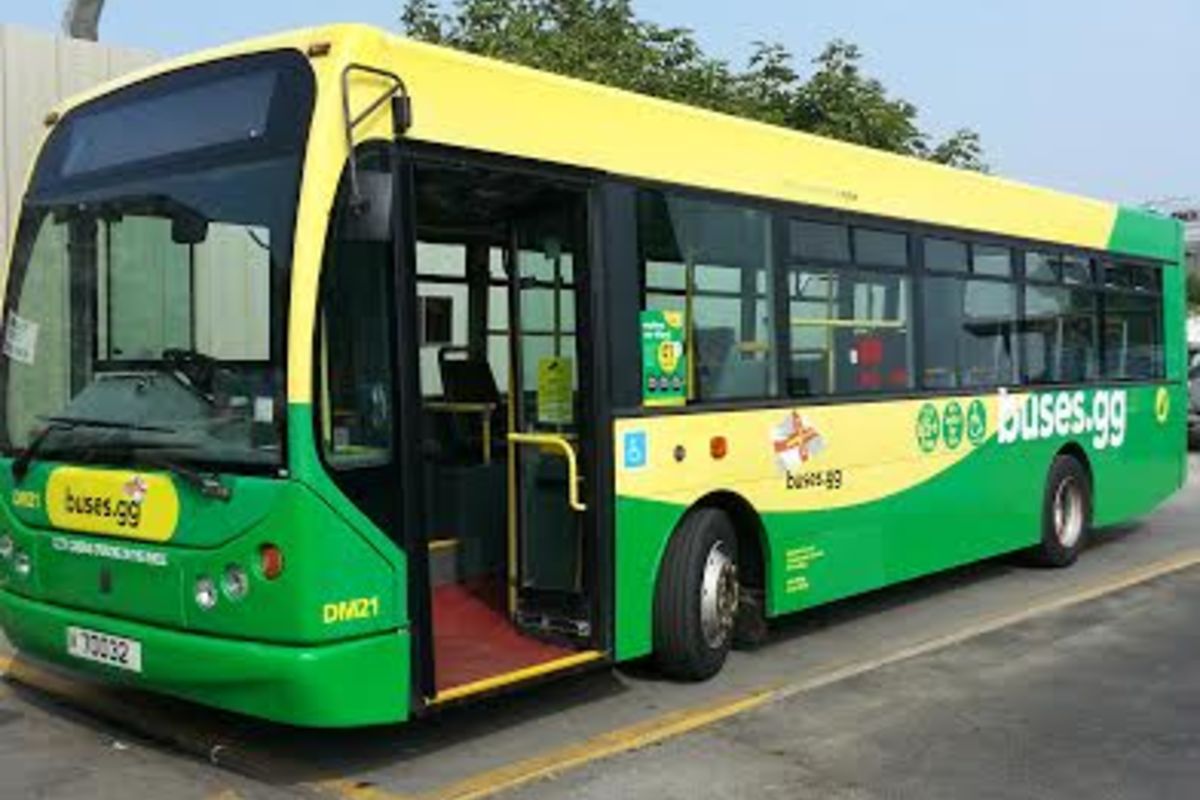 Due to lockdown E&I says scheduled buses will now be for essential travel only and the Night Bus service is suspended. 
The normal school bus service is also suspended but there will be provision for keyworker children still at school.
The Committee for Environment & Infrastructure has announced that taxis are also for essential journeys only, such as hospital/vaccination appointments or food shopping for those without their own transport.
All public transport drivers and passengers are strongly encouraged to wear face coverings and all non-essential roadworks are suspended.
Details about any necessary changes to driving tests or driving licence processing will be communicated soon.
The committee asks that if you are driving today, expect more people out for walks and bike rides and keep your speed low. (Especially through puddles!)
Disc parking zones have been suspended
Bailiwick Law Enforcement says it doesn't want people to be worried about where they are leaving their car while the stay at home order is in place.
Cars must be legally parked though, and motorists and warned to make sure they are locked and no valuables are left on show.