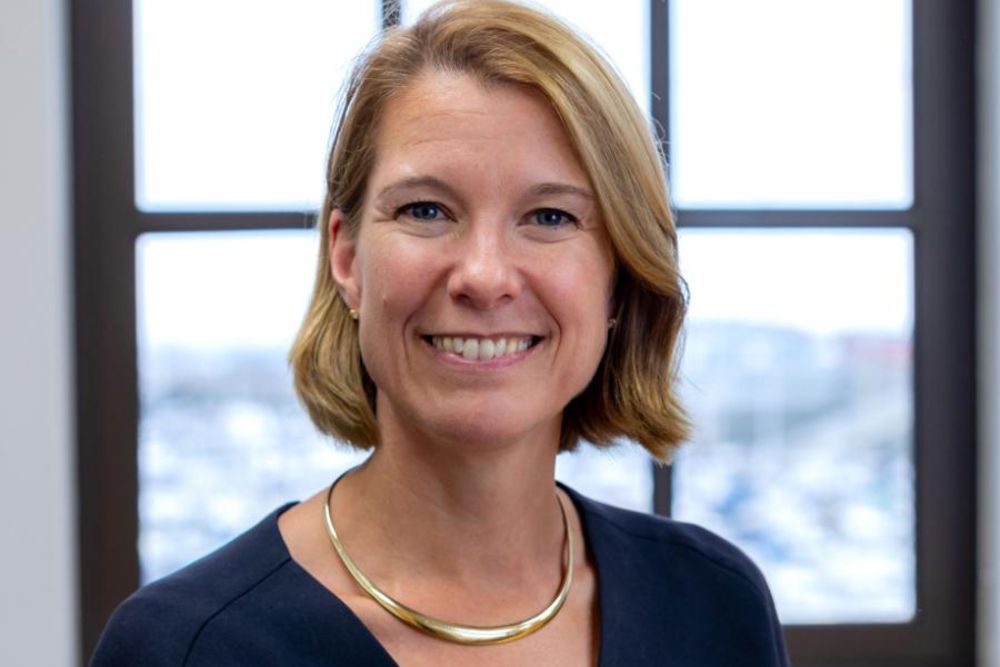 Wendy Dorey, vice-chair of the Guernsey branch of the Institute of Directors
Progress made by the States during its first 100 days has been welcomed by the Institute of Directors.
The new Assembly announced its intention to be one of 'action, not words' and, since taking over after October's general election, it's made progress in a number of areas - most notably Brexit negotiations.
The IOD Guernsey branch vice-chair Wendy Dorey says: "The negotiations have been incredibly successful and the civil servants and deputies have worked very hard to secure new Customs arrangements, ongoing third country status for the financial services sector, membership of the WTO and also making sure we have our constitutional rights maintained which is critical."
She has highlighted the States review of capital expenditure, which IOD members described as a key priority at the mid-term review in October.
"All the committees have been asked to prioritise their top three projects so there's much more focus this time round. £60m has already been earmarked as a capital project spend for the sea wall and sea defence repairs. Also the discretionary spend for P&R has been from increased £2m to £5m which will speed up the delivery of some of the smaller projects."
She says not only has progress been made in a number of key areas, the committees are communicating and collaborating far more to ensure the policies are aligned.
It's also introduced a policy called 'Guernsey Expects'.
"The point around introducing Guernsey Expects as a policy is making sure the highest possible calibre independent members are appointed to each committee and we've seen this play out already in the appointment of Mark Thompson to Employment and Social Security and Tony Mancini to Economic Development."