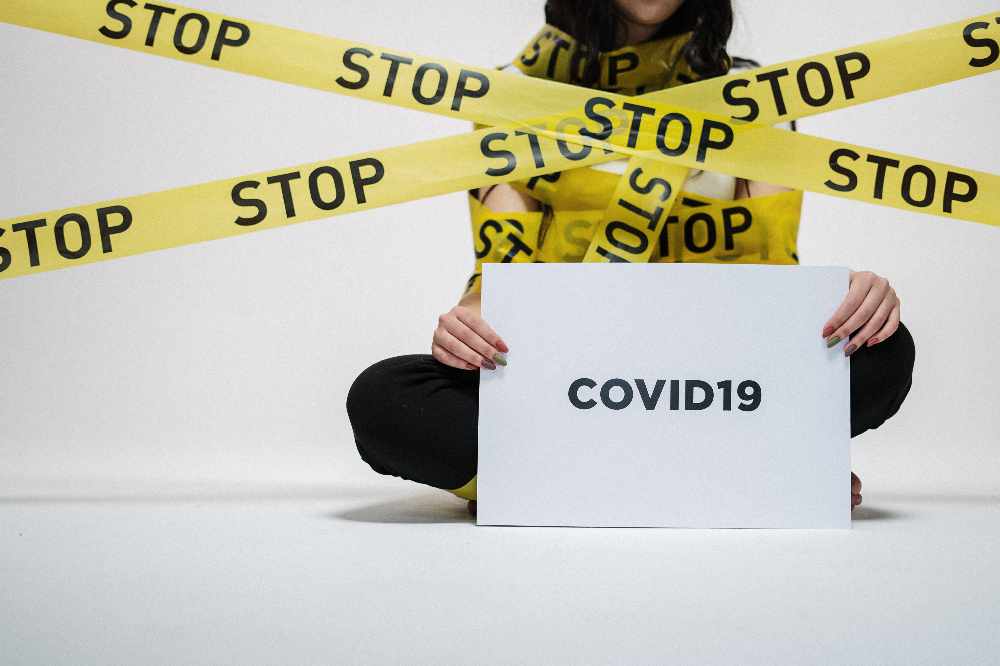 Critical workers are to be tested on arrival and business tunnels are to close in reaction to the increased prevalence of COVID-19 cases in neighbouring jurisdictions.
Speaking at the latest Civil Contingencies Authority COVID-19 media briefing, Deputy Peter Ferbrache said that the Public Health team has been monitoring the situation in a number of neighbouring jurisdictions and actioning these decisions from midnight tonight (13/11/20)was the prudent thing to do:
"We will require all critical workers on the day of their arrival, when they set foot on our land mass, to be tested. Many of them are already tested regularly over a period of time, but currently it is not a requirement that they are tested on arrival. But from midnight tonight it will be a necessity."
Deputy Ferbrache said the island is extremely grateful to these workers as they play essential roles, whether it is in healthcare or keeping the island's supply chains active and open. He says they have fulfilled all the restrictions put on them and the island has every confidence they will continue moving forward.
"We're also suspending business tunnel travel arrangements. We're going to honour those that are in force and are being processed, but after midnight we will not be entertaining any further applications. That is not because of any concerns the authority may have, but we just wish to ensure we are taking the best and most appropriate steps that we can to protect the people of the Bailiwick and give them confidence."