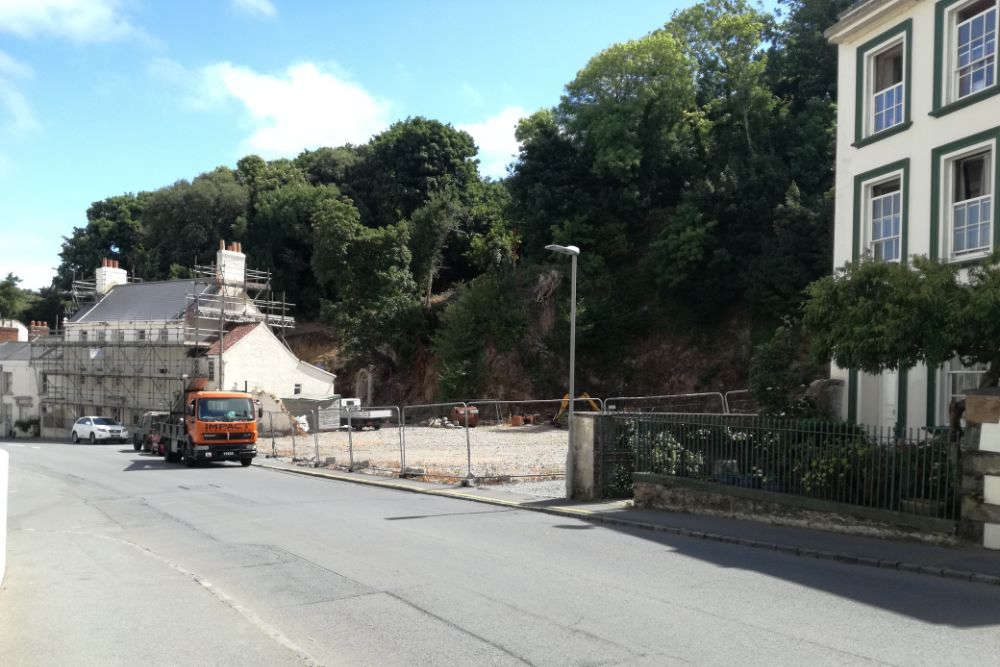 Citizens Advice says many people are being priced out of the rental market and new ideas need to be considered.
So far this year, CAB has had a large number of people contact them for advice on finding somewhere affordable to live. Interim CEO Annie Ashmead says it points to an underlying problem:
"Last year we had 79 clients come to us seeking advice about access to affordable accommodation. This year, in the first quarter alone, we've had 37 come to see us.
At this rate, by the end of the year, it'll be double the number we saw in 2022. So this is a real crisis that needs to be resolved."
She says rent is becoming unaffordable for anyone not earning at least Guernsey's median wage of £38,000. In the UK, the Office for National Statistics defines affordable rent as when a person spends a third or less of their salary on it per month. Annie Ashmead says in Guernsey it's equivalent to 54%.Those on low salaries are sometimes paying more than 75% of their wages to keep a roof over their head.
She says it's time to look at other rent solutions:
"There are people living in houses with spare rooms. They could be rented out, like the UK's 'rent a room' scheme, which is a tax benefit to the homeowner, and also it can be affordable accommodation for people who can't afford to rent places on their own."
Annie Ashmead also wants architects to look at more radical solutions. Instead of developing a series of one bedroom flats, she believes larger apartments, where a group of people share, could give more people access to something they can afford. She uses the new Guernsey Housing Association development in the Charroterie as an example:
"That's 54 kitchens, that's 54 lounges. If you had a six bed unit, six single rooms en suite, then people could share a kitchen and a lounge. That would be so much cheaper to do, plus more fun for the people who are living there."