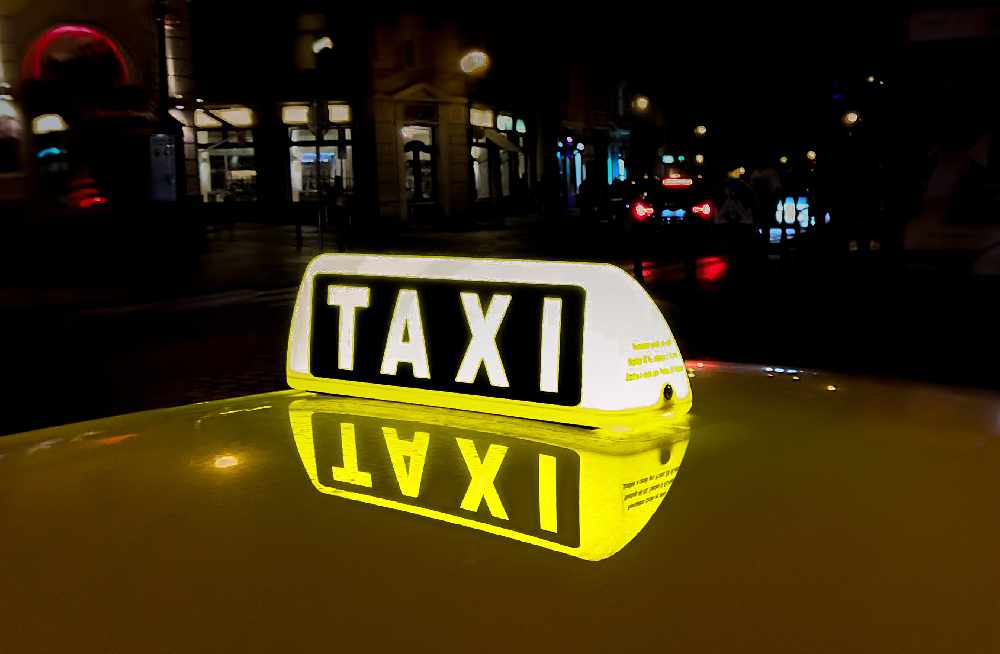 Photo courtesy of Pexels
The States has issued guidance for people using a taxi to travel to the coronavirus testing site at the PEH during Phase 5B. 
The authorities say, if you have no transport of your own, cannot access a lift from a member of your household and have no symptoms of Covid-19, you can use a taxi to get to the Princess Elizabeth Hospital drive-through test site.
When booking, you must inform the taxi company that you are booking to go for a Covid-19 test at the hospital drive-through.
You must sanitise your hands before getting in the taxi, and wear a face mask throughout the journey.
States guidance says you should keep the car windows down throughout the journey, you should sit in the back seat and follow other instructions given by the taxi driver.
On arrival at the PEH both passenger and driver should remain in the vehicle until directed otherwise.
Once the swab has been taken you must replace your mask, sanitise your hands, get back into the taxi and return home.
You can find more guidance here.