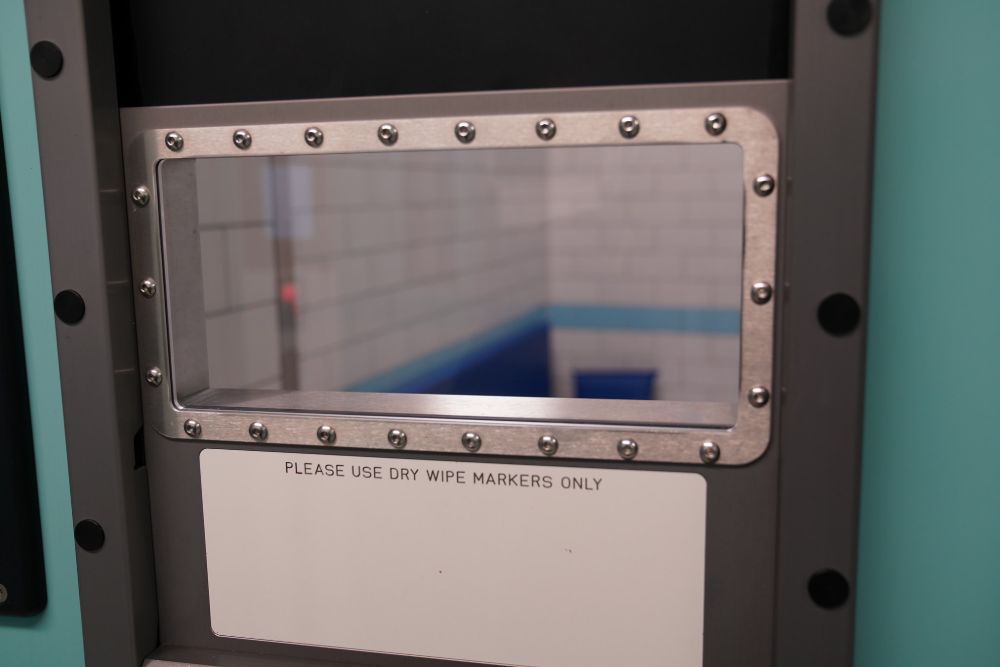 Thousands of islanders have signed two petitions calling for a 30 year-old refugee camp worker to be freed from prison and for drug-related sentencing guidelines to be revised.
Earlier this month Pip Orchard was jailed for two-and-a-half-years for importing drugs for personal use and for drink driving.
Pip's father Tom says his son witnessed many deaths and handled many bodies when working in the refugee camps in Greece and used drugs and alcohol to cope with the trauma.
He says Pip is finding prison life difficult.
"Some days he's almost appearing like our normal Pip but, there's other times.. he's extremely anxious and we dread those moments of thinking 'oh my goodness, he's nosediving into despair and doubt again'.
He pleaded guilty to these charges expecting a lighter sentence or a community order sentence so that he could pay back for his misdemeanors, but also not be harmed any further by the judicial process and I'm afraid that didn't happen."
Mr Orchard added that the public have been extremely supportive.
"The judge and the jurats must have been inundated with the number of personal statements in favour of Pip, describing his really good qualities, his outgoing, his caring attitude, his musical abilities - all of these things seemed to have no effect whatsoever. I found that really disturbing to be quite honest."
Almost 3,500 people have signed a petition asking for Pip to be freed and his prison sentenced replaced with a community service order.
This week, Deputy Sasha Kazantseva-Miller will be asking questions in the States about the island's sentencing policy for people caught with small quantities of illegal drugs.
The member of the Committee for Economic Development believes many candidates made promises about this issue in their election manifestos and now is the time to raise the subject again.
"We weren't quite sure where this policy area stands, which committees, how many policy areas there were and so, having done a bit of research, I think it's time to raise this subject. It's a prominent subject that the community consistently keeps talking about so, I think it's time to have a conversation.
"What's very clear is that there's a very strong sentiment from a large proportion of our community about the need for a review and change in the way we're looking at such issues, and how we're looking at the sentencing, the criminality of it. I would very much like for us to have a discussion on it and take it to the assembly so that we can have a conversation."