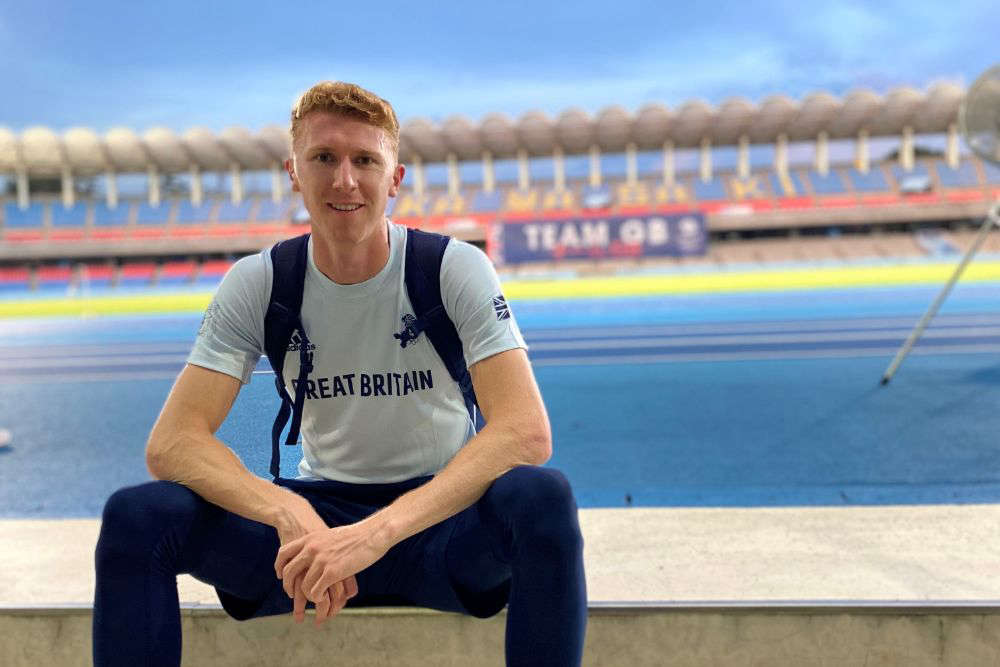 Guernsey's Olympic hero, Cameron Chalmers, is back in the island with his eyes set on competing in the next Games.
The 24 year old Guernsey man competed in the final of the Mixed 4x400m Relay for Team GB and finished in sixth position. He described his Tokyo 2021 experience as 'amazing' and 'surreal'.
"It is an experience that I have been working hard to try and earn for the last five or six years. I thought it was going to be last summer but obviously that didn't happen and it was all a bit 'up in the air' as to whether Games would be going ahead at all. So, to have made it happen in a ridiculous set of circumstances and to run my fastest ever split over 400 metres is a dream come true."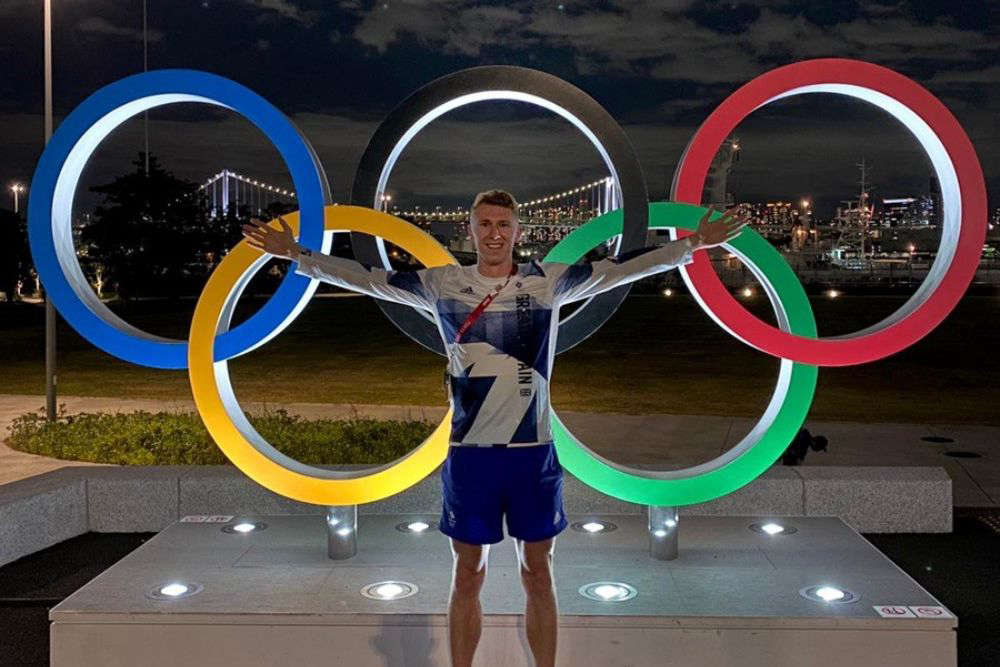 Cameron says he has a busy few years ahead and will be the right age to compete at the next Games in Paris 2024.
"I'm 24 now so will be 27 when when Paris rolls around and I think that is a pretty prime age in anyone's athletic career. All things being well I will keep myself healthy and some really good year's training in then that is definitely the goal. because of the timeframes and things being delayed. It's a busy season next season with the Commonwealth Games in Birmingham, the World Championships in Oregon and the European Championships in Munich."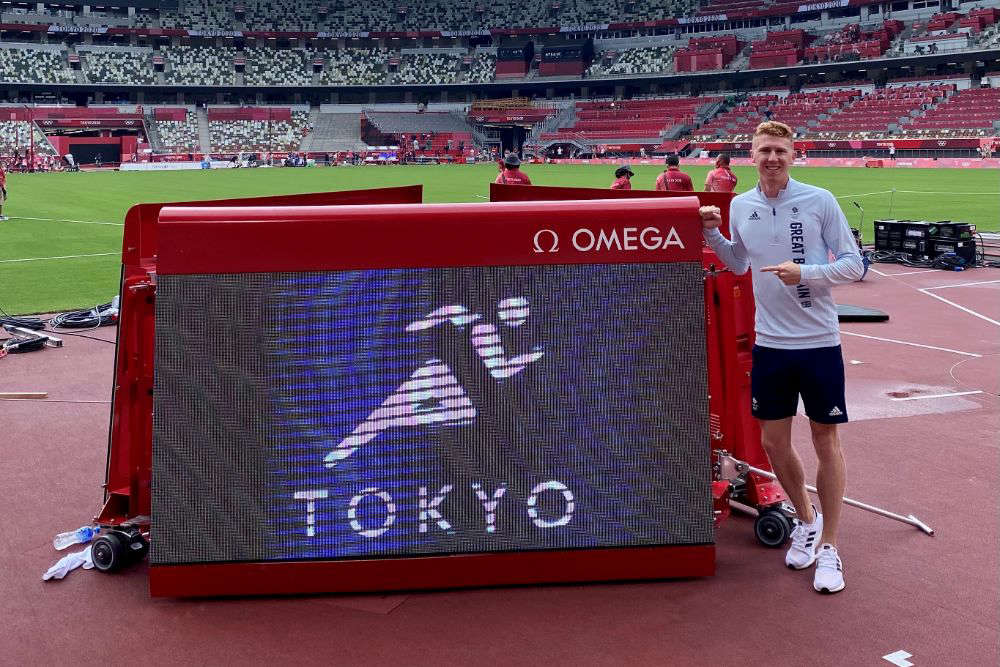 Cameron says he wasn't able to link up with his fellow Bailiwick Olympians Heather Watson and Carl Hester but felt a connection to them.
"It felt like I was representing Guernsey as much as I was representing Britain out there and I'm sure they both feel the same with that strong link to home. There's always going to be that link there having all experienced the Olympics, albeit in our own respective disciplines."