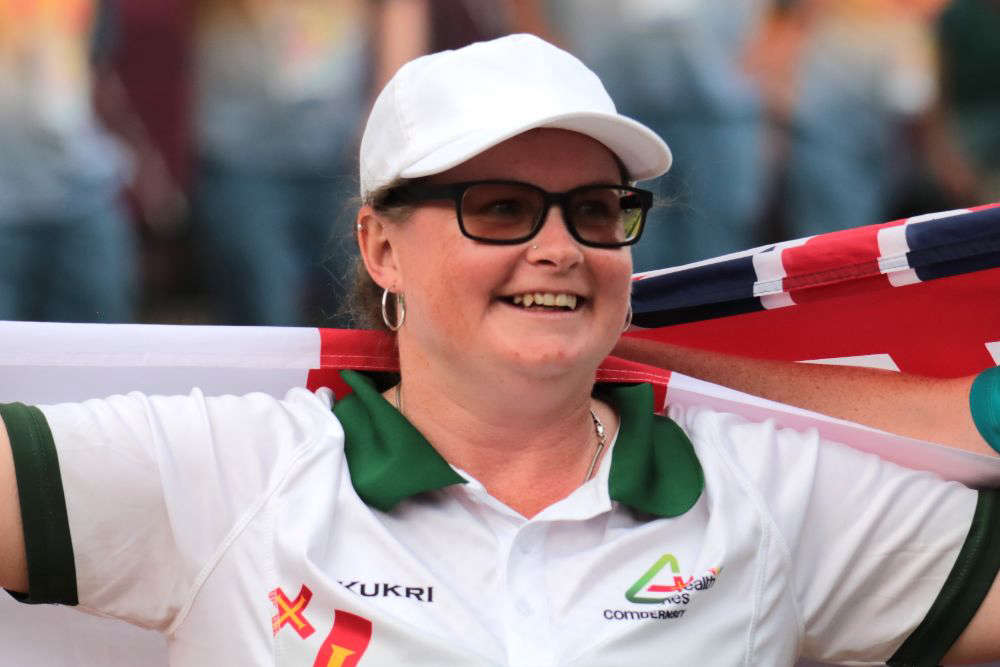 Guernsey's Commonwealth Games silver medal winning bowler Lucy Beere and her team mate need to raise £9,000 by the end of this month.
The money will enable them to confirm to the competition's organisers that they can get to Australia and pay for their accommodation and venue transfers at the World Bowls Championships being held in late August and September.
Lucy says it's the home of bowls and she's had success there before:
"I've competed in the Commonwealth Games there, in 2018 on the Gold Coast, and we're (hopefully) playing at that venue. And I've also won the World Cup in Australia, on their turf, playing the Aussie in the final."
Selection for the 2023 Championships was made late, which Lucy says will make the trip more expensive. And they have a deadline of the end of May to confirm they'll play:
"There are 15 days left and I'm hoping islanders, and maybe a few businesses out there, will get together and donate. I'm happy to talk about wearing sponsorship on my shirt, although there are limitations on what we're allowed to do. I just really want to go."
Lucy and her bowls partner have set up a Just Giving page and in just a few days they've raised £1,000, or 10% of the cost of the trip.
Lucy is hoping to get there and stay on after the Worlds to compete in the Champion of Champions singles:
"In my opinion that's where the home bowls is, and to go and compete in Australia is absolutely mind blowing."