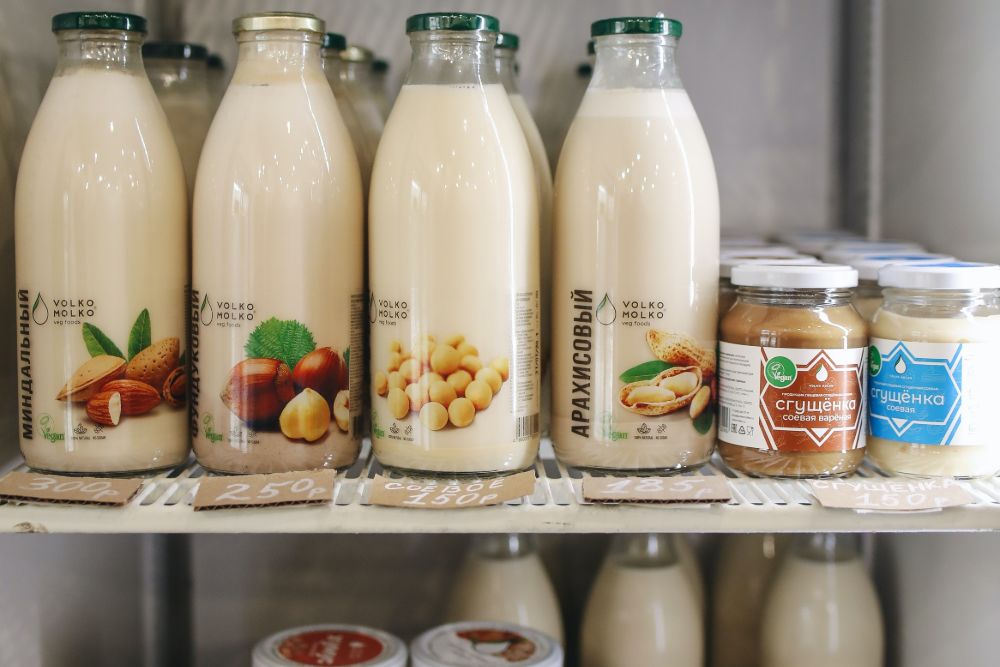 The Guernsey Voluntary Service is in need of a larder fridge.
It's to keep meals cool for more than 50 pensioners who attend the Jubilee and Russels Day Centres.
The GVS needs to borrow one while the kitchen at the Princess Elizabeth Hospital undergoes a revamp.
Centre Manager Mandy Le Bachelet says: "We want to borrow a larder fridge. The kitchens at the hospital where we normally get our three-course meals for our clients for at the two day centres is being refurbished and although they can help us with our meals on wheels and still supply that food, they can't help us with our day centres. They normally send us pre-cooked food which they totally reheat in the ovens at our daycare centres.
"We have a chef coming in who has very kindly offered his time to us but we need a larder fridge to keep all the extra food in.
"It's four weeks that they're closed for so we need another fridge. Next week the chef is cooking for both day centres so it's vital that we have something to store all the food in."
If you can help, please call the Jubilee Day Centre on 246045.