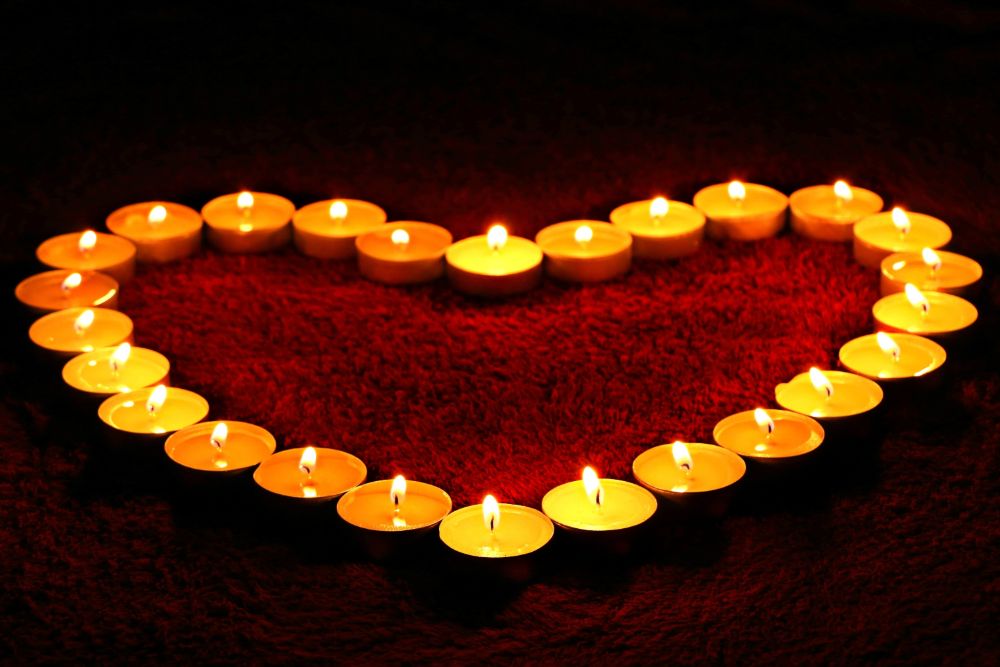 Today is World Prematurity Day and we're being asked to light a candle for all the babies who are born early.
For Jo Priaulx, who is the co-founder of the Priaulx Premature Baby Foundation, it's a very special day.
She started the charity back in 2003 - along with her husband Andy- after both of their children were born prematurely, to help and support other families going through a similar experience.
"It's a big day today, it's World Prematurity Day which is celebrated all around the world, for the birth of premature babies. It's 17 years since the charity was established and it's also my daughter's 17th birthday. It's always a special day."
Since then, the charity has gone on to raise more than a million pounds and help dozens of families and premature and sick babies as well as providing compassionate housing for those whose children have to receive off-island hospital treatment.
In recognition of World Prematurity Day, which is today, Jo has asked islanders to help them mark the occasion.
"Tonight we are hoping people can light a candle round about 7pm just in memory of all premature babies that are born. We always try and do that every year, that would be nice if people could light a little candle."
Across the world, buildings are being lit purple to mark the global awareness day.
An estimated 15 million babies are born preterm each year, accounting for about one in 10 of all babies born worldwide.