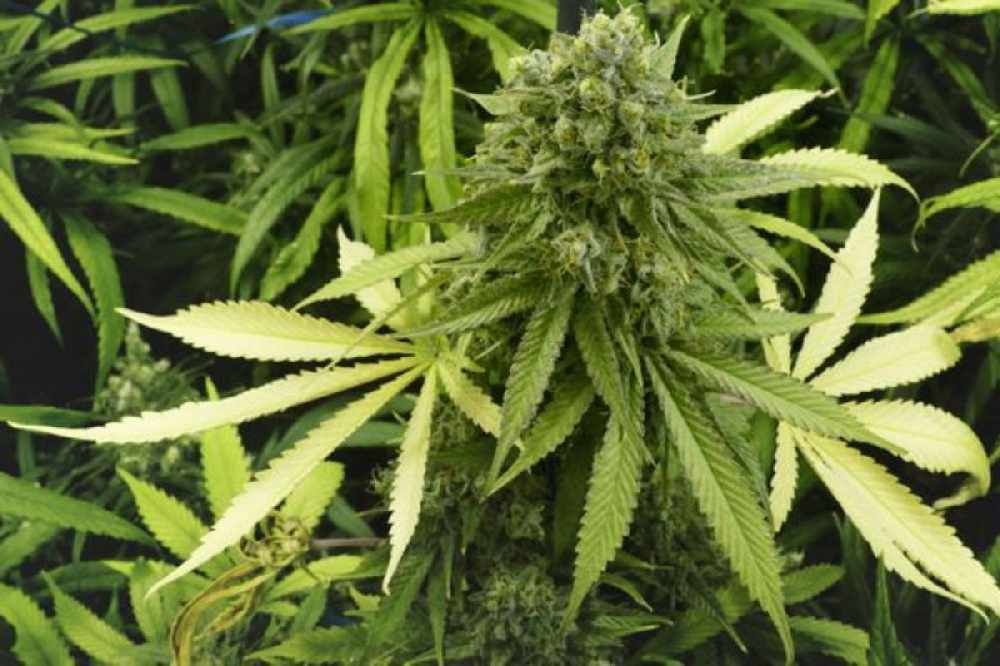 Campaigners for cannabis law reforms have slammed the jailing of two islanders for growing and supplying the drug, which they said was for medical reasons.
Michael Clarke, who is 68, has been handed a four year prison term, while 35 year old mum-of-three Lucia Pagliarone got three years.
Peter Reynolds, from the UK Cannabis Law Reform group CLEAR has called the pair's punishments 'savage.. in a jurisdiction which is now exploiting the legal cannabis market'.
"There's no doubt that a crime has been committed. But I think three years and fours in jail, for this crime, is completely disproportionate."
"The law is wrong. The law has been an ass on cannabis for many years, for about 100 years, and it's time we put the thing back in proportion. This is a plant that grows in your garden. There are many plants that grow in gardens that are far more dangerous and far more poisonous than cannabis."
GUERNSEY. Michael Clarke and Lucia Faith Pagliarone jailed for #cannabis cultivation and supply, much, if not all, was for medical purposes. Savage punishments in a jurisdiction which is now exploiting the legal cannabis market. #drugspolicy https://t.co/APRfIE0gKz pic.twitter.com/vCPuoBCw0k

— CLEAR Cannabis Law Reform (@CLEARUK) June 20, 2022
End Cannabis Prohibition Jersey says the prison sentences handed down are 'not right':
Following sentencing in Guernsey today for cannabis offences, twin toddlers are without their mother and an MS patient is without her husband and carer.

It's not right.

We must review and regulate cannabis in the Channel Islands.

The War on Drugs is a War on People.#Jsy22

— End Cannabis Prohibition Jersey (@ecpj_campaign) June 20, 2022
Caregiver Clarke had said he had initially started growing the drug in the basement of his St Peter Port home to help his wife, who is in a wheelchair.
Pagliarone - who founded the Guernsey Drug Strategy Campaign and has previously stood unsuccessfully for election to Guernsey's States - said she used it and sold it to others as a medicine.
Her partner Christopher Burnet got a suspended 19 month term for his lesser part in the drug's supply.
It comes as the States are due to consider a review of the legal status of cannabis. T
The Royal Court said it was bound by existing legislation in passing sentence.