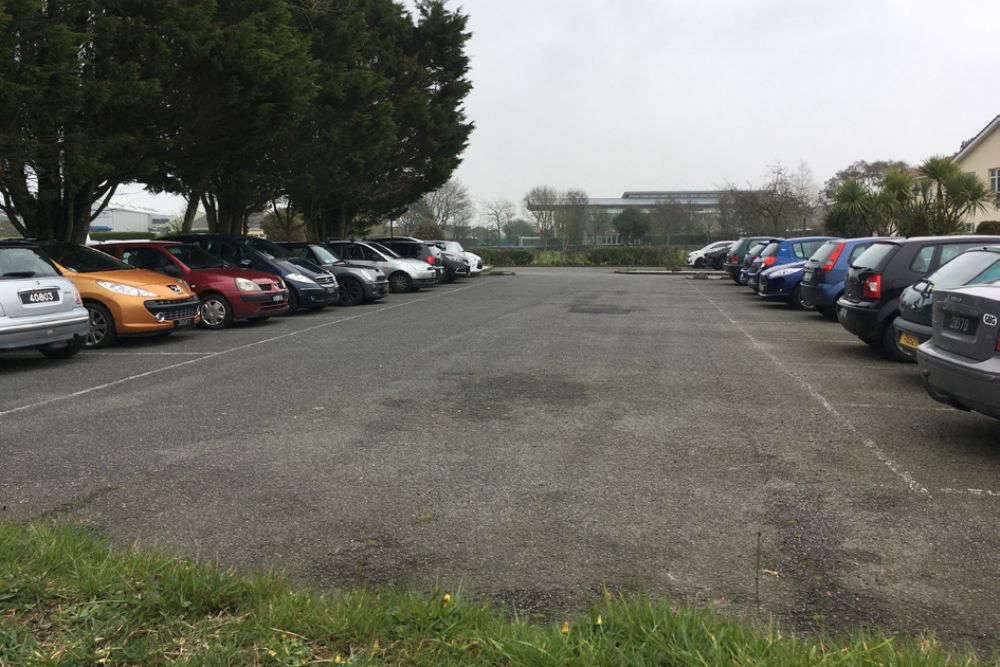 Planners have proposed that part of the Mallard site should be redeveloped into a care home, or 'extra-care accommodation'.
A development framework for part of the complex's car park and adjoining field in the Forest has been approved by the Development & Planning Authority.
The Mallard Complex currently houses a cinema, restaurant and offices, in what used to be a hotel.
The main building will remain, but development will be allowed in the current car park area, on the side of the Venture Inn.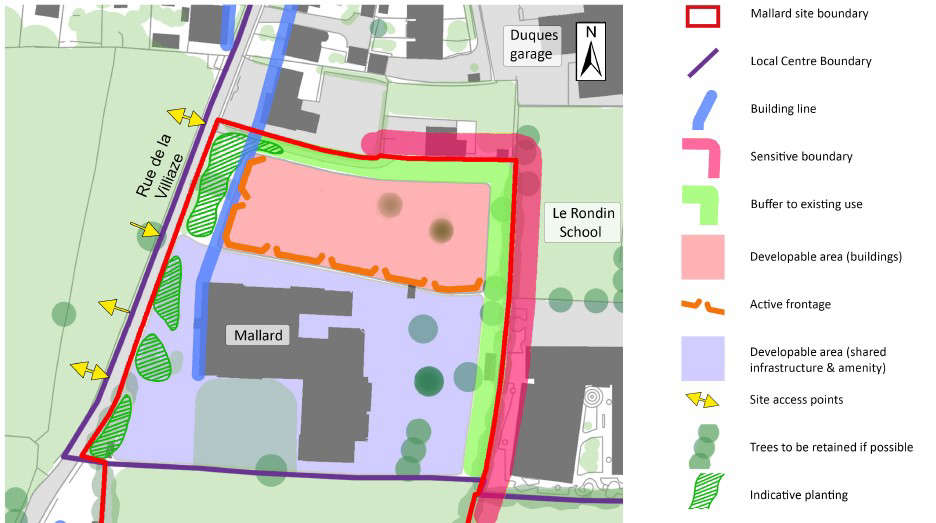 Guidelines for the site issued by the Development & Planning Authority
Planners hope that their brief and guidelines will allow for the building of extra-care accommodation, nursing and residential homes.
The exact number of homes created on the site will depend on the final plans put forward by developers.
The DPA says concerns over access, traffic and the impact of the development on the area have been taken into account and the brief altered as a result.