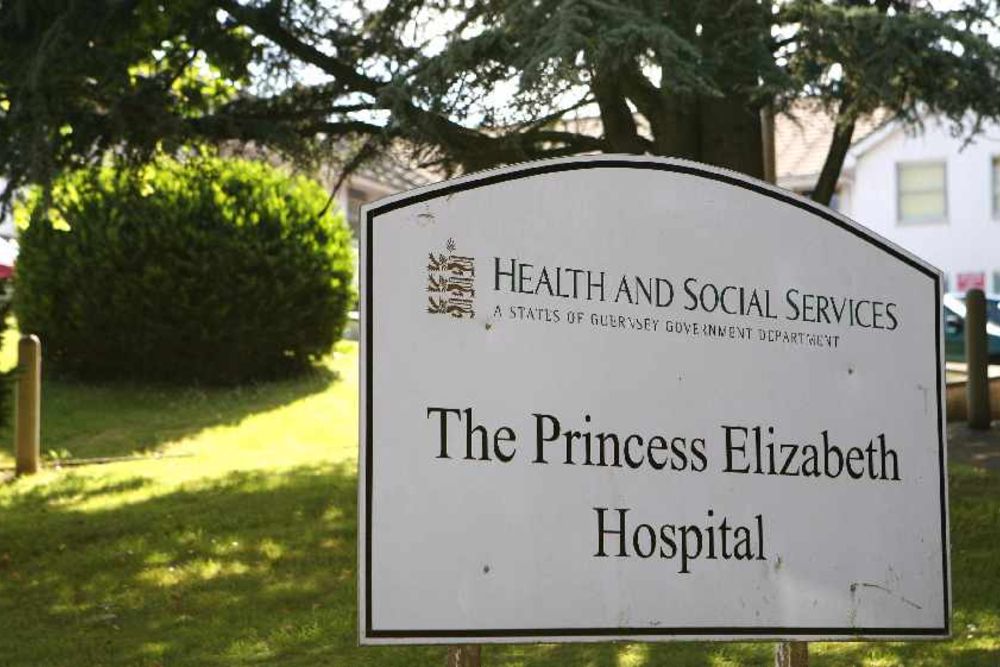 The taxpayer will foot the bill for towing and disposing of abandoned cars at the PEH if the owners don't come forward.
Former deputy Barry Brehaut tweeted about the abandoned cars.
It's difficult parking at the PEH, whether a visitor or patient. At least half a dozen cars just abandoned on-site. You'd think they'd be unceremoniously removed. pic.twitter.com/9RrJfpuR1F

— Barry Brehaut. 🇬🇬🏴󠁧󠁢󠁳󠁣󠁴󠁿🇫🇷↙️ (@BrehautBarry) January 23, 2023
Island FM contacted the Health Committee, who tell us that ten of the sixteen abandoned cars have been removed after their owners were written to.
But six remain, taking up valuable spaces in the hospital's car parks which are always busy during weekdays.
We're told States Property Services has repeatedly tried to make contact with the owners, but to no avail.
Next, they'll be placing a notice in La Gazette Officielle in early February.
It will tell the owners that they have three weeks to remove the cars or they'll be towed away and disposed of.
States Property Services says it's disappointing that their owners see fit to abandon them on public land, and that the tax payer will bear the burden of getting rid of them.