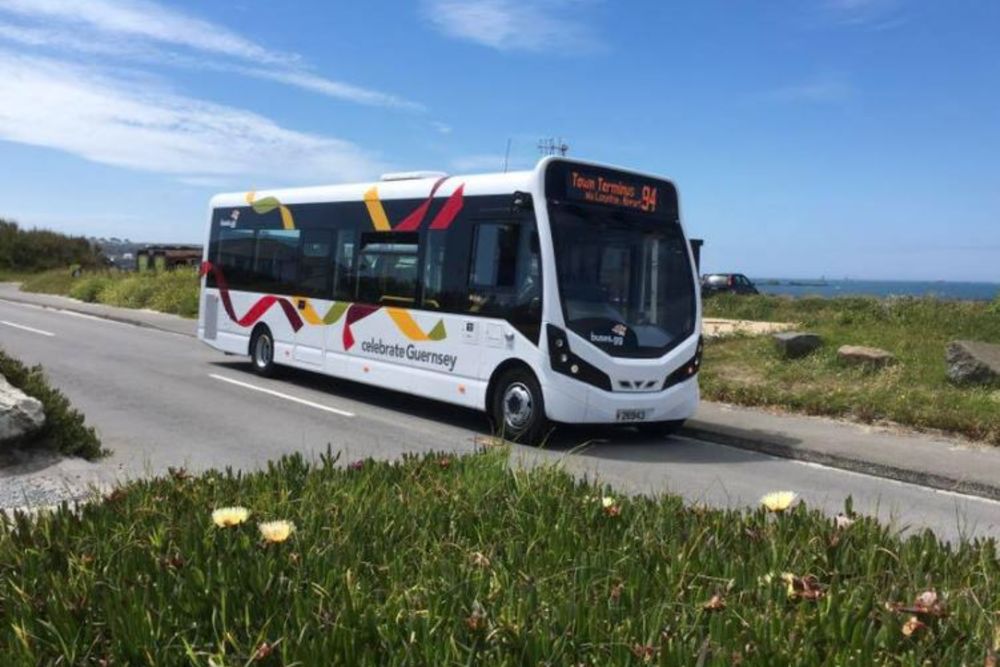 Credit: CT Plus
Guernsey's bus company will no longer be accepting cash payments.
To pay for your journey, you will need to use a contactless card payment or a bus pass which can be purchased from the Terminus Shop.
CT Plus says the change will take effect tomorrow (1 July).
It says passengers who are unable to visit the Terminus to buy a bus card should call 700456.
The Terminus Shop will still be accepting cash payments.
Cashless-only journeys were introduced in March 2020 at the beginning of the Covid-19 to protect drivers from having to handle money.