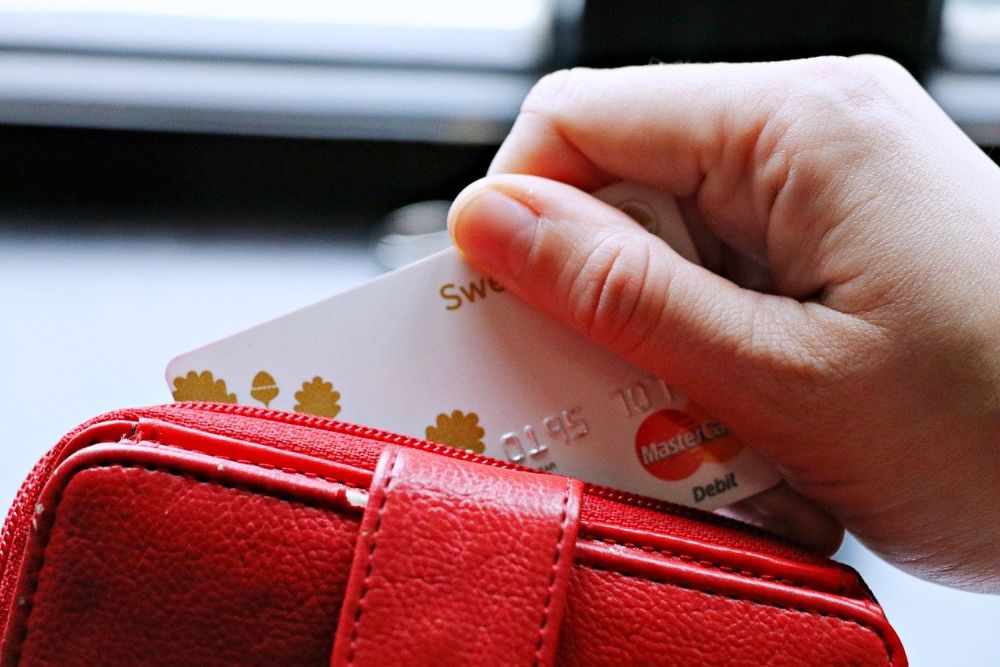 Longue Hougue Recycling Centre is moving to an electronic payment system from the start of next month. 
Waste recycling officer Tina Norman Ross says they've been looking at ways of reducing long queues and making it more user-friendly.
''The site is extremely popular with residents dropping off all manner of items. Longue Hougue is now a one-stop solution for households who need to dispose of anything that they no longer need: from general rubbish which they pay for, to items such as old plant pots and televisions that can be recycled and which are free to drop off. That's not forgetting items that are in good condition which can be donated to our onsite reuse partners GO.
"On average we have more than 500 vehicles visiting daily and this often leads to some fairly long queues. We understand this is not ideal and so we have been looking at ways to improve the customer experience and speed things up.''

She adds that an electronic payment system is much quicker than cash transactions and manual paperwork.
Customers who don't have access to a bank card will be able to use cash, at the discretion of site staff.