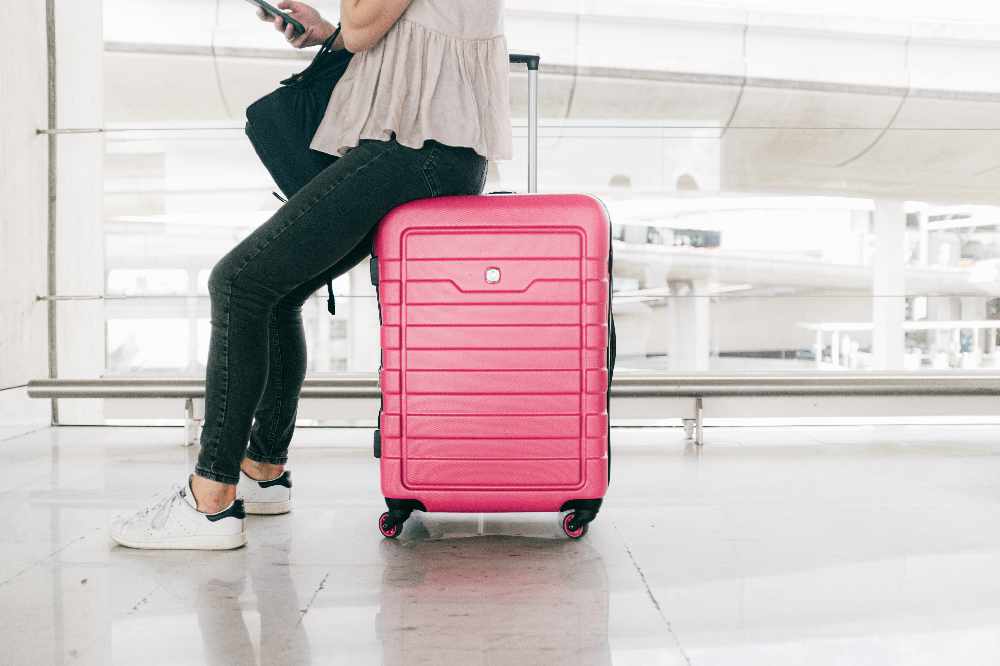 Guernsey's Civil Contingencies Authority has made the decision based on the prevalence of Coronavirus across different English regions.
The States has confirmed that the new COVID-19 isolation classification for different regions in England will come into force from one minute past midnight on Tuesday.
Currently the regions that will require 14 days of self-isolation for travellers arriving in Guernsey are London, the North-East, North-West, the Midlands, Yorkshire and the Humber.
Regional A and B classifications are likely to be subject to change depending on the latest prevalence data available.

The authorities advise everyone considering travelling to check the regional map and associated guidance closely before embarking.
Deputy Gavin St Pier, Chair of the Civil Contingencies Authority said: 'The CCA took this decision after considerable discussion based on the evidence provided by the Director of Public Health Services following an analysis of prevalence data across different regions in England.
'CCA members were cognisant of the prevalence data regarding incidence of COVID 19 in England as a whole rising rapidly to the point where a decision would have to be made to classify England as a Group A country (i.e. travellers would have to selfisolate for 14 days on arrival).
'Classifying the whole of England as Group A in the knowledge that there is currently considerable variation across some regions in prevalence rates felt disproportionate, when we had satisfied ourselves that regional classifications could be introduced swiftly to avoid a blanket Group A designation for England at this time.'
The CCA says 9 regional classifications for England will be kept under regular review daily to ensure the Bailiwick continues to balance the risks of COVID-19 with ensuring that restrictive methods of travel are kept to a minimum.
Dr Nicola Brink, Director of Public Health said: 'Public Health Services monitor the prevalence data on a daily basis.
'It is likely that regions in England will move between Group A and Group B classifications over the next few weeks. It is important, therefore, that anyone who is considering travelling to the Bailiwick understands that circumstances can change at very short notice and they may need to self-isolate for longer than they might have originally anticipated or, in the event that they test positive for COVID-19 or are identified as a close contact of a positive case, that they may need to stay in mandatory quarantine in the Bailiwick for longer than their planned period of travel.'
Full details on the introduction of regional variations for travel can be found here.