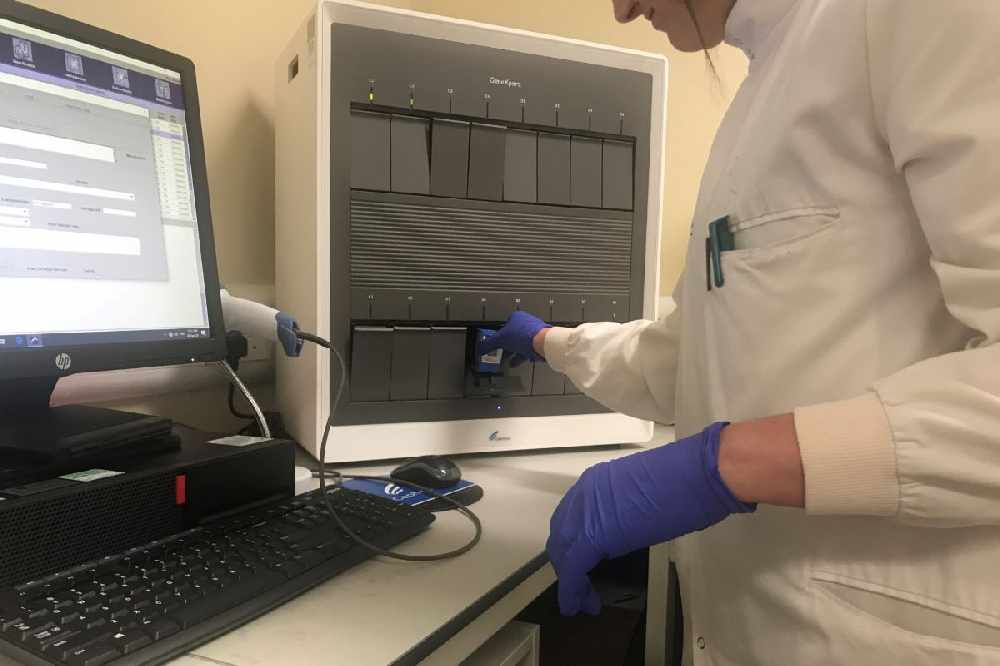 Guernsey's Civil Contingencies Authority might charge islanders who wish to travel once the travel ban has been lifted.
Charging people to cover the cost of their COVID-19 tests on their day of arrival and day 13 is under consideration by the island's authorities.
Speaking at today's media briefing Chief Minister Deputy Peter Ferbrache emphasised that a decision has yet to be made but said the charge would cover the cost of testing:
"When there is a relaxation of the non-essential travel ban the CCA is considering introducing a charge for travelling because testing costs money, the Bailiwick needs the income and people will realise there is a cost associated with travelling and testing and this could continue for sometime.
It hasn't been finalised yet but the charge is likely to be £25 or thereabouts per test. That is provisional."