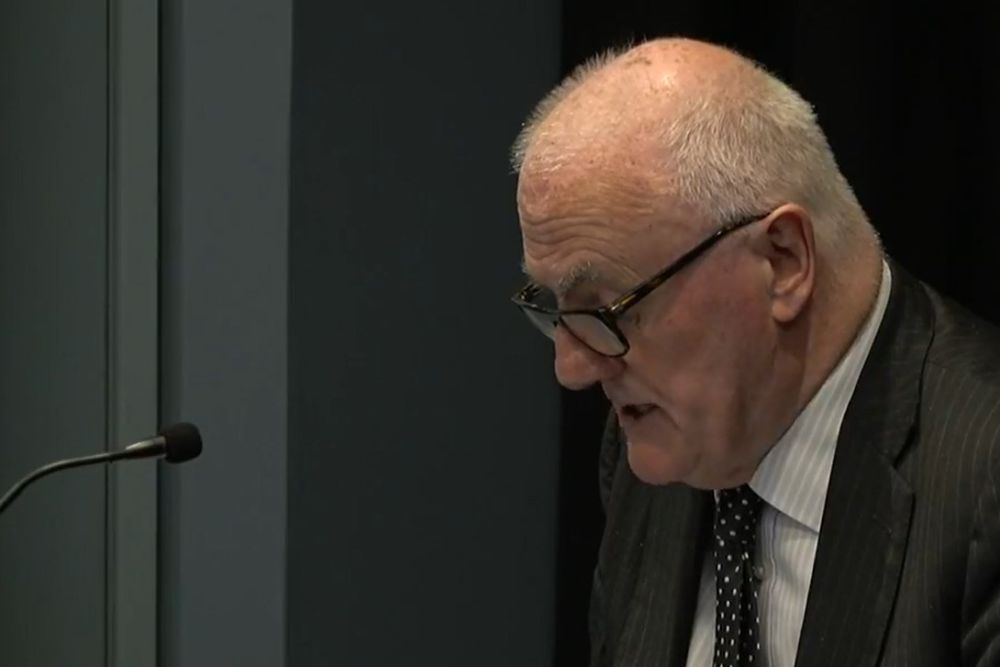 The Chief Minister is defending Guernsey's borders policy from criticism that too few parts of the UK are Category 2.
Only a handful of areas have few enough Covid cases to be qualify for the lower isolation period under the States' prevalence calculations.
Deputy Peter Ferbrache says the CCA has reviewed the thresholds and decided not to change them:
"Any relaxation of the prevalence thresholds brings with it an additional risk of an outbreak, and at the worst case, a third lockdown - and nobody wants that. So our calculations are consistent, unchanged and - we believe - full-proof.
As I'll admit, we all expected that more regions of the UK would have dropped into Category 2 by now. We can't make up the evidence, and we are not going to alter it or fudge it. Prevalence then was coming down quickly. It has slowed down. In some regions it has even begun to creep up again."
The CCA used today's press conference to explain why it has set the criteria it has and is publishing a briefing paper to show the methodology.
Deputy Ferbrache called claims that the CCA was making up the evidence or data as 'bunkum.... complete rubbish."
In response to comparisons with Jersey's borders policy, he says that - unlike Guernsey - other jurisdictions have internal restrictions in place.
"The other islands are not back to normal"
The Chief Minister called today's easing of border rules a 'careful and pragmatic step' and said Guernsey is still working towards the full easing of border restrictions, at least to the British Isles, on 1 July.
"We cannot guarantee...that all will be well, but we expect it go forward in a productive way.... That is less than 7 weeks away and we are not going to take any unnecessary risks before then."