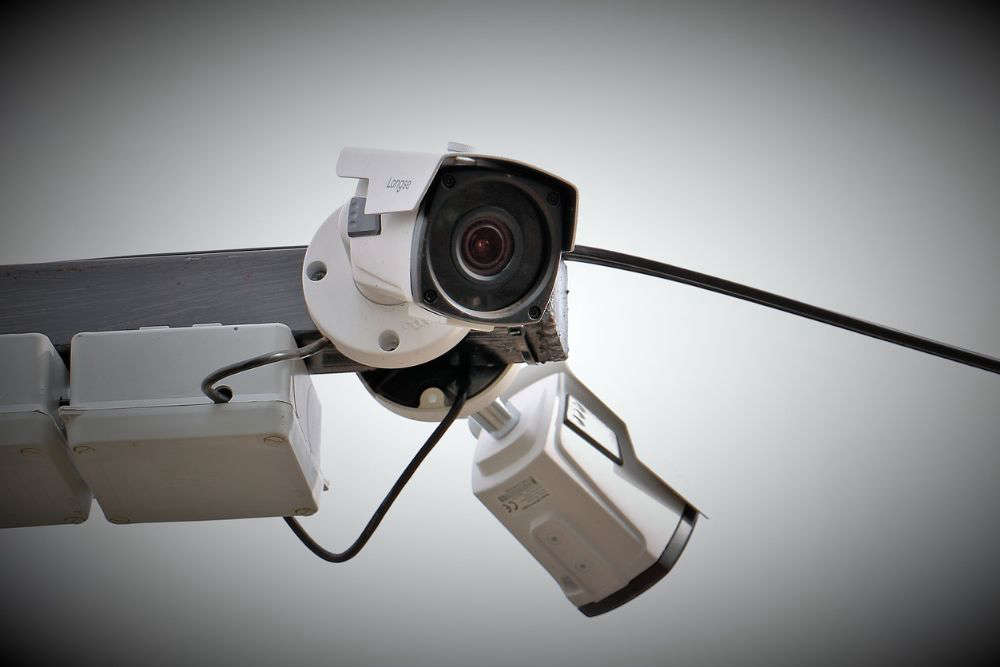 More CCTV is set to be installed in St Peter Port.
Guernsey Police has funding for new cameras, and is looking at proposed sites to put them.
Blind spots and locations with old outdated equipment have been earmarked for the new cameras.
Notices will be going up in the places selected for the upgrades.
They are Crown Pier, the High Street, La Valette, Northside (the Bridge), Salarie Corner, La Tourgand (North Plantation), and around St James' Chambers and the Sunken Gardens.
Guernsey Police say this is just the first phase of an ongoing review and that other areas will be considered.
"We recently conducted a survey around offences in the night-time economy, which we intend to publish the full results of soon, however one of the key pieces of feedback was that people would feel safer if CCTV coverage was improved. This upgrade hits key areas around St Peter Port, and will both allow officers to monitor areas if there are any concerns, and also gather strong evidence if an offence is committed." - Bailiwick Law Enforcement.