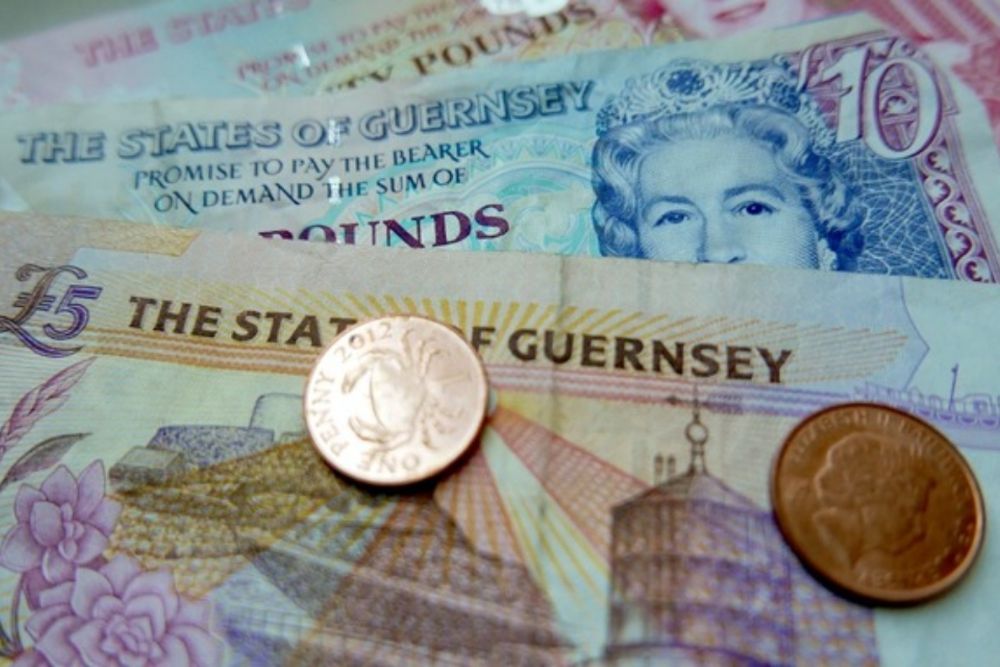 A survey shows 80% of Confederation of Guernsey Industry members are against introducing a Goods and Services Tax.
The Confederation of Guernsey Industry has released the interim results of its survey following the States' recent announcements of options under consideration for raising revenues.
The responses received show members prefer an increase in income tax over the introduction of GST, which was overwhelmingly opposed by firms surveyed.
The CGi's chairman, Dave Newman says members were also keen that the States makes savings of its own.
"Members felt they should put their own house in order before introducing additional taxes. This has come to light even more when you see the losses made by Aurigny for example, and the millions that are going to be needed.
"Members recognised that Brexit, Covid-19 and so on had negatively impacted on the finances of Guernsey. They also said that, even though no one likes to pay more tax, there is a recognition that the situation needs to be addressed. How you do that? The more information that you can get looking at the various options then that is a way forward."
The questionnaire asked for views on three options – a rise in tax on income; a new GST of 8%, with a GSSA of 8%; and raising personal tax allowance alongside the introduction of a 5% GST with social security increases.
Of the members, 53% were either strongly supportive or somewhat supportive of an increase in income tax, 86% opposed the second option and 80% rejected the third.
"With income tax there is already a system in place, while there is already some opposition to it, quite a few of our members somewhat supported that as a way forward to fill that tax black hole. One of the suggestions was that it doesn't need to be long-term, let's say we increased income tax by however much over a five-year period to fill that gap and once the finances have been stabilised, then reduce it back down. That was one of the ideas put forward." - CGi chair Dave Newman