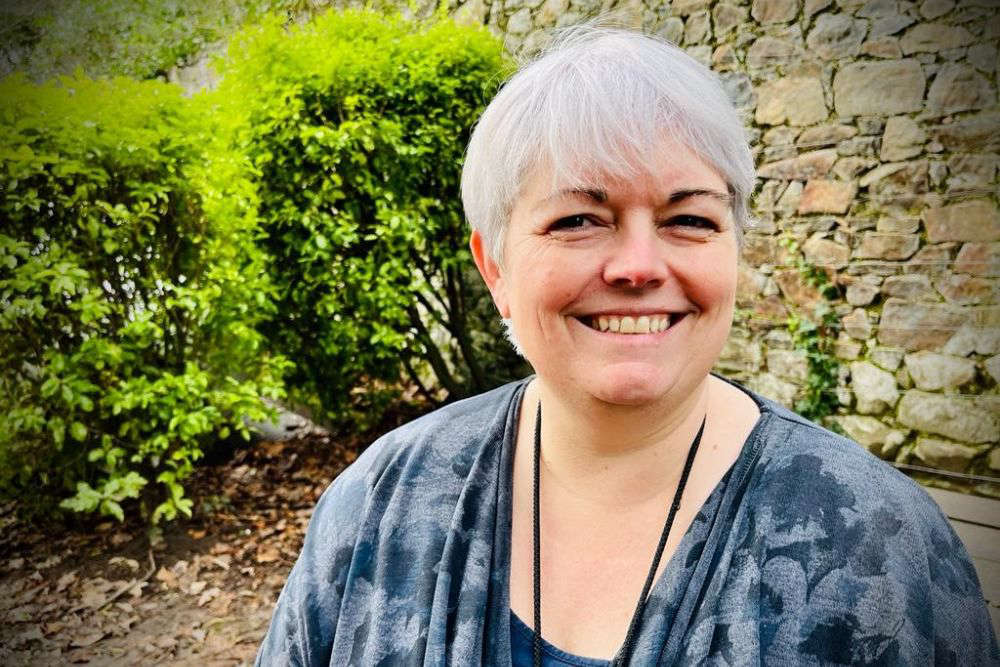 Hannah Beacom, the managing director of Island Coachways, will head up the new Board two days a month.
Hannah Beacom was chosen by Economic Development from a field of 14 candidates for the part time role which attracts a salary of £15,000.
Her first task will be to appoint members to the Board from within tourism, representing travel, transport providers, hospitality and events.
A political member of Economic Development will sit alongside the States' director of communications as non industry members.
It emerged last week that Ms Beacom will be responsible for developing a tourism strategy.
Hannah says the idea of the Board is that it works alongside tourism to promote Guernsey:
"I'm a member of the Guernsey Tourism Partnership and the view of its membership is that our industry is much stronger when we work together collaboratively and the new board presents a fantastic opportunity for a range of stakeholders to contribute to the development of tourism at a strategic level."
Deputy Neil Inder, the president of the Committee for Economic Development, says Ms Beacom was the obvious choice:
"'The interview panel were impressed with the quality of applicants, however Hannah stood out for her clear and holistic approach to tourism.""
"'Our Committee has been quite clear from the beginning of this States term that we were not only willing to explore, but were indeed in favour of, a model for the governance of the tourism sector that is based upon greater public and private sector partnership."