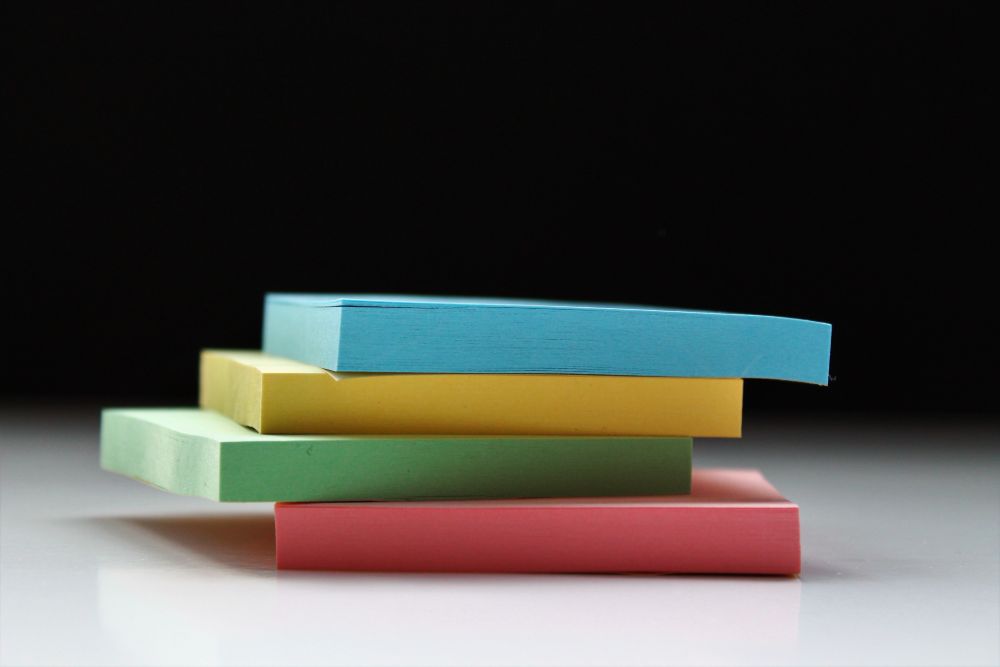 If you'd like to know more about the candidates standing in next month's election, you can meet them in person this Sunday.
The States has organised a 'meet the candidates' event where prospective deputies vying for one of 38 seats will be available to answer your questions.
We're told that 116 of the 118 who are standing will be there.
Stephanie Gordon from the States elections team says each candidate will have their own table, arranged alphabetically, and there's no need to book a slot.
"It's very much an informal set up and a day where members of the public and voters can pop along, have a walk through the room at their leisure, meet the candidates and hopefully get themselves more informed about what each candidate is standing for," she says.
"There's no need to book a slot or organise anything in advance, it's very much a drop-in sort of day. We're encouraging candidates to have some material there and other things to hand out so perhaps if people are waiting to speak to someone they've got something else to look at.
"We really wanted to give voters that face-to-face interaction in one place. There's other independently organised events happening but we really wanted to allow people to come together in one single day and meet as many of the candidates as possible."
It's at Beau Sejour between 10am and 4pm.