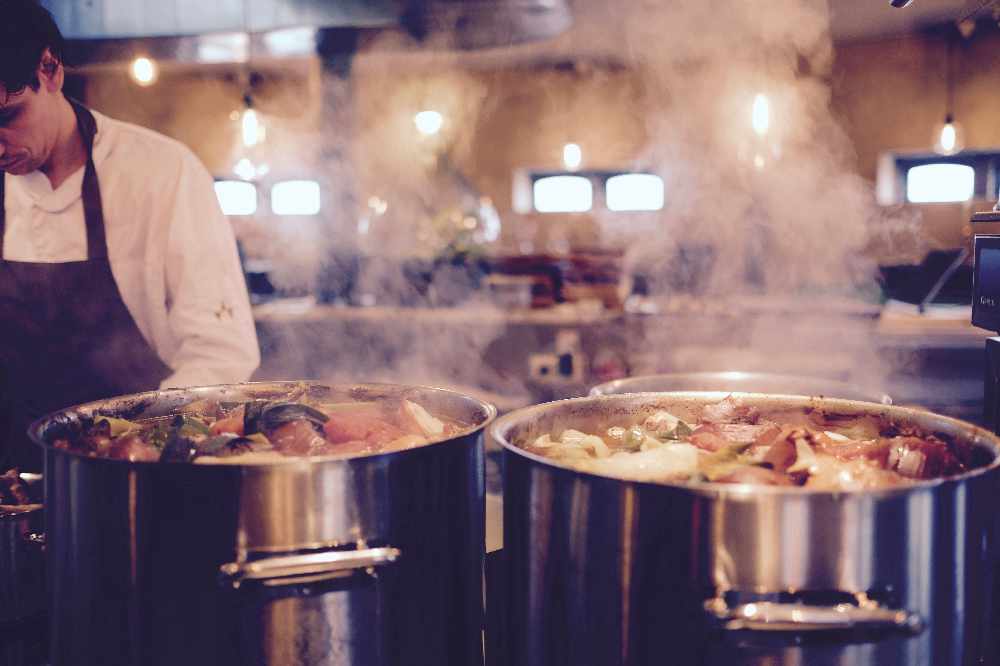 Photo by Timur Saglambilek from Pexels
New rules could help hospitality industry attract more staff to island
Changes include the addition of a short-term work permit, up to a maximum period of nine months, open to the majority of hospitality jobs, including waiting, bar staff and housekeeping and a reduced fee for certain changes for work permits already issued. It is hoped these changes, along with a more streamlined application process, will have a positive impact on the Hospitality Industry's recruitment and retention levels.
Earlier in 2019, the Committee for Home Affairs was made aware of the difficulties faced by the Hospitality Industry with recruitment and retention of staff – from outside the EU. The Committee therefore requested the Guernsey Border Agency, Immigration & Nationality to undertake a review of the Immigration Work Permit Policy.
During the review, Immigration consulted with Guernsey Chamber of Commerce, the Population Employment Advisory Panel and States of Guernsey Marketing and Tourism, as well as members of the Hospitality Industry, who were keen to discuss their ideas.
Committee for Home Affairs President Deputy Mary Lowe said:
"Updating the Work Permit Policy after listening to industry concerns may place it in a better position to deal with the recruitment challenges they now face. Adapting the policy is something we are pleased to do in order to help our local economy thrive. We will always listen to concerns and act where we can to address them."