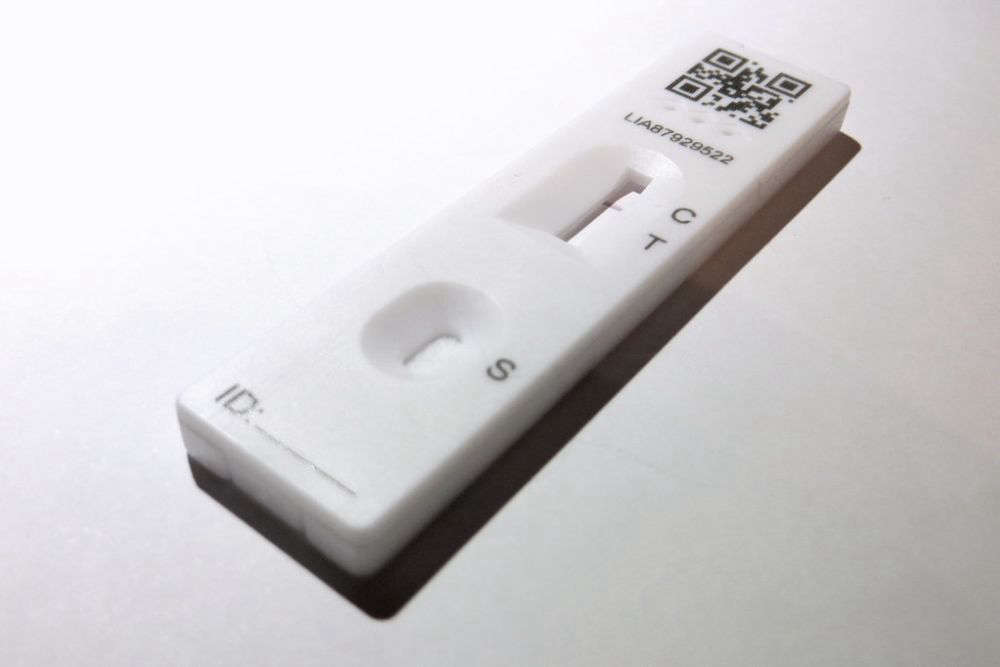 Credit: Picasa
Lateral flow coronavirus testing kits will be given to travellers for free this weekend, as the fee won't be introduced until Monday (9 August).
The CCA has confirmed that it has now received the first batch of kits that were originally supposed to be introduced on Tuesday (3 August).
From this Friday, fully vaccinated arrivals from the Common Travel Area coming into the Bailiwick will be offered a set of five lateral flow tests instead of a PCR test taken 48 hours before travelling.
The 'Blue Channel' passengers who arrive this weekend will not be charged for the testing packs. The States says this is to allow a 'lead-in' period.
From next Monday, the packs will cost £25. The tests must be taken every other day.
For inter-islands travel between Jersey and Guernsey, travellers from Jersey are still required to obtain a negative observed lateral flow test within 48 hours beforehand.
The Civil Contingencies Authority is still recommending anyone who is not a Bailiwick resident gets tested before travelling to avoid the cost and difficulties should they test positive on arrival.