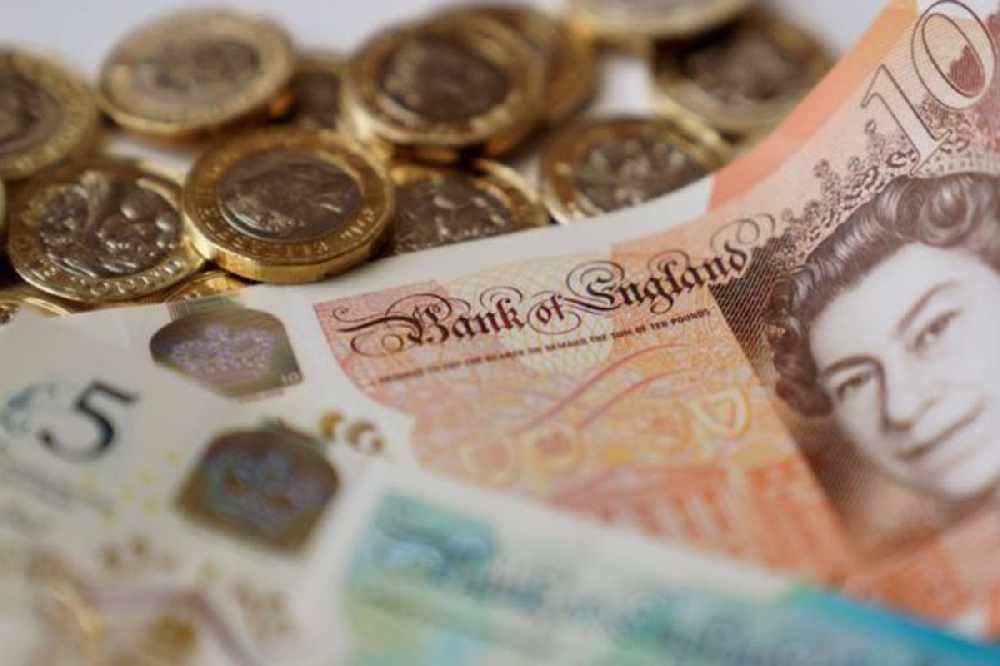 Money left untouched in bank accounts in Guernsey for 15 years or more could be given to local charities.
The States is being asked to approve the use of cash in dormant accounts for charitable purposes.
Policy and Resources is asking for a fund to be set up to receive money left in dormant bank accounts.
It wants the power to be able to share that cash between charities in the Bailiwick, or give it to a body that can distribute it as grants.
Efforts would have to be made to trace the account holder.
The charities sector is welcoming the move.
When the same law took effect in Jersey last year the fund had collected £16 million from more than 10,000 dormant accounts.
By September of this year 200,000 had been awarded as part of £2 million being handed to causes dealing with the impact of the coronavirus pandemic.