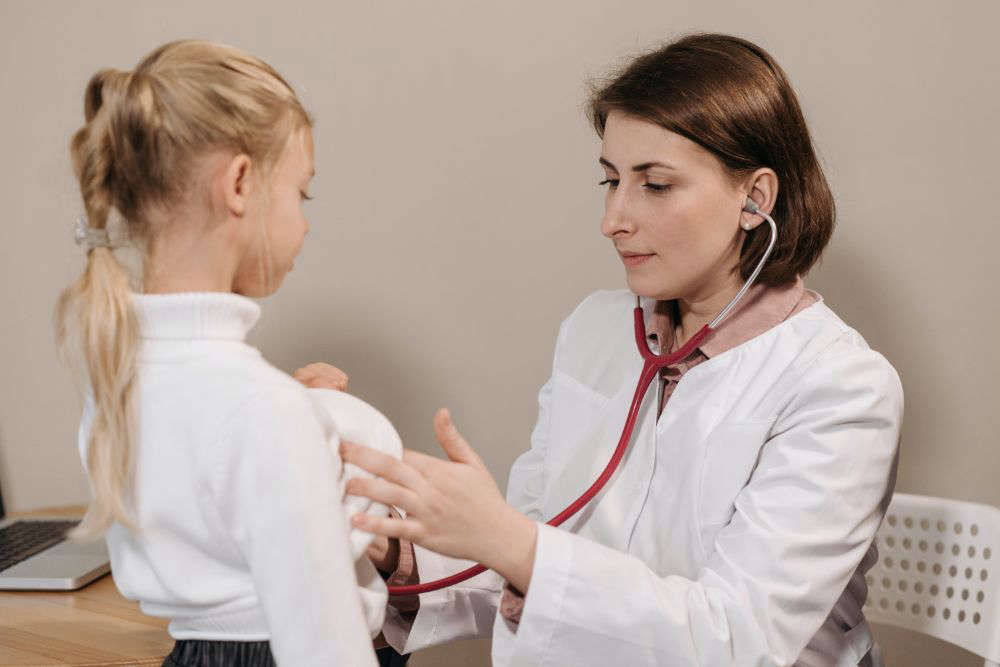 The cost of taking your child to the GP in Guernsey and Alderney will more than halve in the new year.
The change is part of a redistribution in family allowance.
From Saturday (1 January), there will be a £25 fee for children attending the Emergency Department, regardless of what treatment they need.
The same rate will apply for children seeing their GP, while it will be £15 to see the practice nurse, and they will get a free annual dental check-up.
The current cost of taking a child to the doctor is more than £50, while an emergency hospital visit can run to hundreds of pounds.
The new health subsidies cover children in the Bailiwick up to their 18th birthday.
The States says it hopes the changes reduce some of the financial barriers to accessing healthcare faced by many families.
Those attending the Emergency Department will be required to pay at the time of their visit - even if they have medical insurance.
The exception is households on Income Support, who will continue to have their consultation fee paid by Employment and Social Security.
"We're really pleased that the subsidised appointments for children will shortly be in place. Income can be a barrier to accessing health services, so hopefully, by reducing the barrier, we can make healthcare more affordable, particularly for those with children and young people." - Deputy Al Brouard, HSC President.
When the redistribution of Family Allowance was agreed by the States in August 2020 it was estimated the new health subsidies would cost £1.5m a year.
To pay for the changes, households with a income of more than £120,000 a year no longer receive the family allowance benefit.