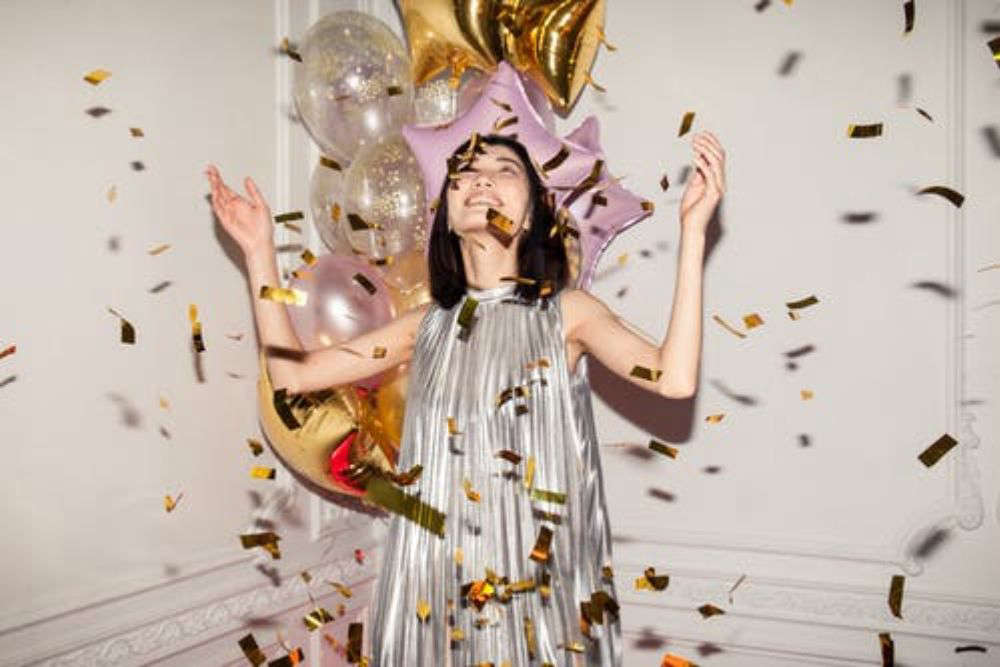 Deputy Peter Ferbrache says he wants islanders to have fun celebrating the New Year but to 'take reasonable steps' to prevent the spread of Covid-19.
The Chief Minister says he wants islanders to enjoy their end-of-year celebrations:
"While we haven't introduced any new measures or restrictions we're asking people to act responsibly and do everything they can to slow the spread of the virus.
What that means, in practical terms, is asking organisers of events or parties to take reasonable steps like, for example, know who is attending your gathering, keep a list of those contacts, ask if they've had a negative Lateral Flow Test and ensure, where possible, that there is good ventilation and spacing."
He also had these words for those of us seeing in 2022 at a party or other social event:
"Have a good time, but we are asking you to take reasonable to steps to ensure you are Lateral Flow Test negative before you leave home.
Don't attend if you are feeling unwell as there will be another New Year's Eve next year.
Wear a face covering in appropriate circumstances, be aware of everybody's personal space and don't 'party hop' - go to one party or establishment."
The Chief Minister says it is vital that we protect staff and services at the Princess Elizabeth Hospital by reducing the number of infections that require hospital care. He's urged everyone who has yet to have a vaccination or booster to do so at the earliest opportunity.
Dr Peter Rabey, Guernsey's Medical Director says the rise in Covid-19 cases is having an impact on staffing levels in front-line services, with those from other departments having to fill in and some operations having to be cancelled.
"We've seen significant numbers of staff getting Covid and currently being off work. Particularly affected have been our Intensive Care team, nursing staff and the Emergency Department."
He also said more than 40% of patients admitted into the PEH for treatment for Covid-19 have not been vaccinated, with nearly two thirds of those needing the highest levels of treatment in hospital not jabbed.
Dr Rabey says being vaccinated and getting the booster jab is the best way of protecting yourself and medical services in the island.