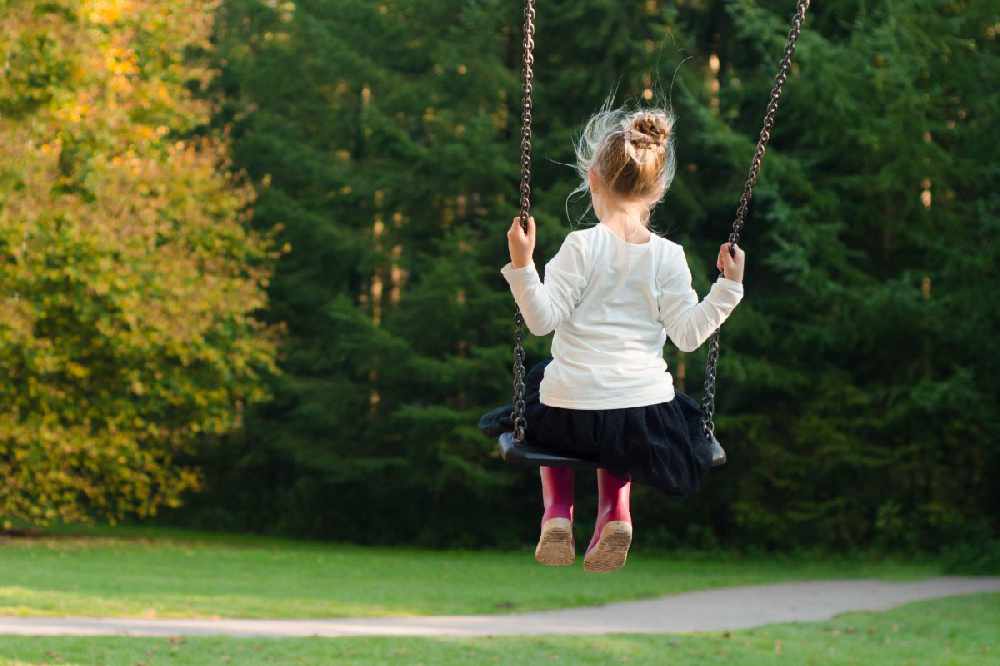 The Children's Convenor says the lower number of referrals to tribunals last year doesn't mean there were fewer issues.
During the past year Guernsey's Children's Tribunal System supported 100 children during 251 hearings. It also investigated referrals for 161 children.
Just 12% of referrals were taken to a tribunal.
Children's Convenor Karen Brady says social workers may have noticed fewer issues during the coronavirus lockdowns.
"We saw a drop in the number of children who were referred to us for care and protection concerns during 2020. We're not quite clear why that was the case but it may well be that children were less visible to services. However, we do expect that during 2021 as the effects of the pandemic that we will see an increase in referrals.
We are aware that the pandemic has had an impact on people's mental health and, inevitably, it has an impact on children and families. It will be vital that we remain vigilant to any signs that children and young people need additional help and support.
We've now installed the equipment to enable us to hold hearings fully remotely and one of the things we want to do is to explore different ways of helping children and young people take part in the tribunal process."
During 2020, the United Nations Convention on the Rights of the Child (UNCRC) was introduced across the Bailiwick.
Ms Brady says the Bailiwick was already implementing many of its policies.
"This is a significant milestone in ensuring children's rights are respected and protected across our islands. We are fortunate in the Bailiwick that some of these rights are embedded in our laws and in the welfare principles that underpin how we carry out our roles. Our Children Law is one of the most progressive in the UK and fully embraces the UNCRC principles of child friendly justice. We continue to be incredibly proud of the non-adversarial, holistic and child-centred environment we provide for children and their families.
"The UNCRC however reminds us of our collective responsibility to promote and protect the full range of rights that children are entitled to expect and gives our young people a set of standards to which they can hold us to account."
The tribunal system is intended to safeguard and promote the welfare of vulnerable children and young people who are in need of care, protection, guidance or control in Guernsey and Alderney.