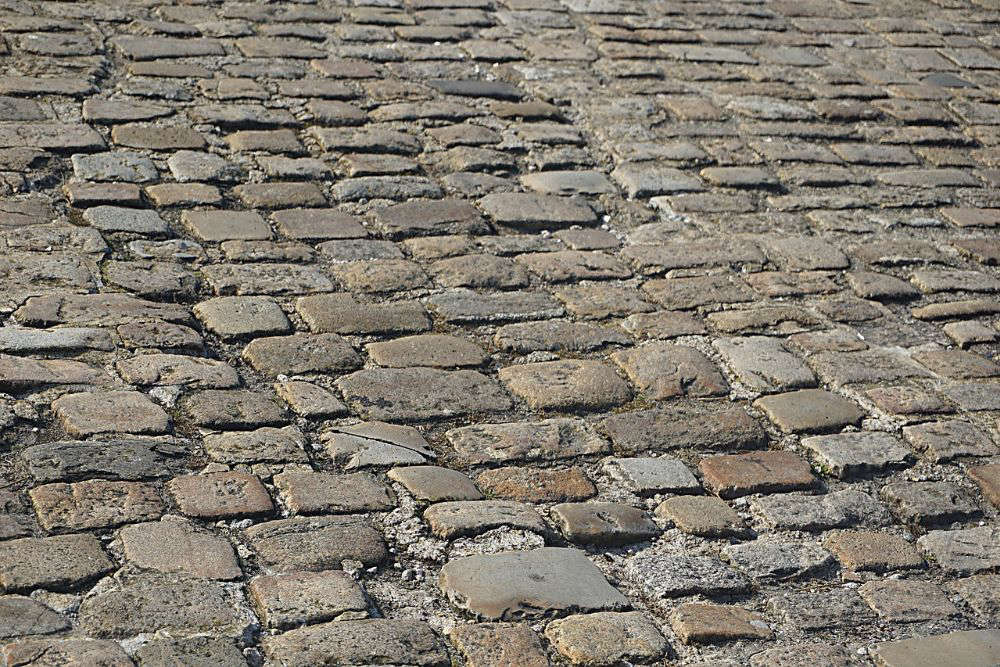 Pupils from Notre Dame Primary School are adding their voices to suggestions for St Peter Port's regeneration, saying there should be fewer cobbled streets.
A dozen children aged between 7 and 12 have been working with the Health Improvement Commission to decide what changes they'd like to see in the town.
They walked together through some of the areas being developed, and made a list of topics that were important to them:
Grassy open areas Interactive water features.
Viewing areas and digital maps, taking into consideration the height of a child.
Art/murals/trails/painted stairs/fairy doors.
Accessibility concerns around cobbles.
Free water refill stations Increase in number of bins.
Areas for bike parks and cycle paths.
Smoke-free areas.
Child-focused food options, particularly alternatives to hot drinks.
More vegan and vegetarian choices.
Nature-focused trails/bird boxes/pollinator patches.
Vegetable markets.
Play areas.
Gateways to town which engage and appeal to children.
The students then voted for their top three.
Removing the cobbles in town was the most popular option for the regeneration of St Peter Port. They would like to see them gone as they were concerned about accessibility issues.
"They felt that it was unfair that cobbles mean some people cannot access St. Peter Port easily and mentioned wheelchair users and those with unseen disability. It was interesting to see a young generation caring so much about access needs that they prioritised this over things such as space to play." - Health Improvement Commission
There was a four-way tie for the second priority - grassy and smoke-free open areas, water features, and nature-focused patches.