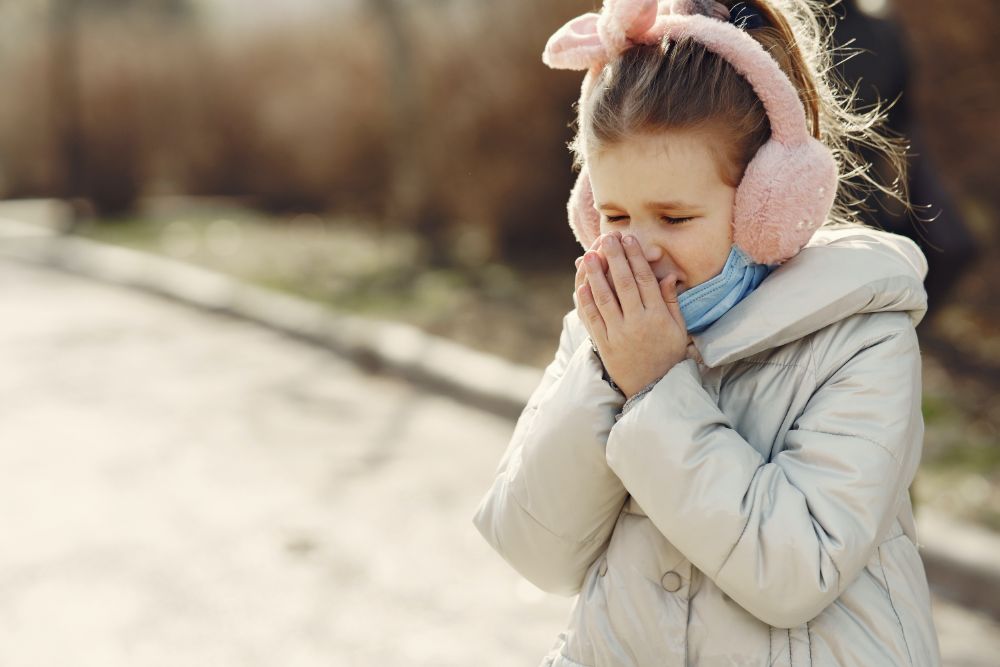 Parents are being reminded that children who develop flu-like symptoms such as a cough or sore throat must be kept off school or college.
Youngsters with symptoms including a sore throat, shortness of breath and the loss of taste or smell must stay away from lessons until they have been clear for 48 hours.
Public Health says children who have pre-existing health conditions such as asthma who regularly have symptoms that could be linked to Covid-19 should discuss this with their child's teacher.
If you need further advice, you should call the Clinical Helpline numbers 756938 or 756969 where the team can provide further guidance.
Students who have travelled from a Group B area and had a negative day 7 PCR test can attend school in the passive surveillance phase.
The latest Education guidance can be found here.