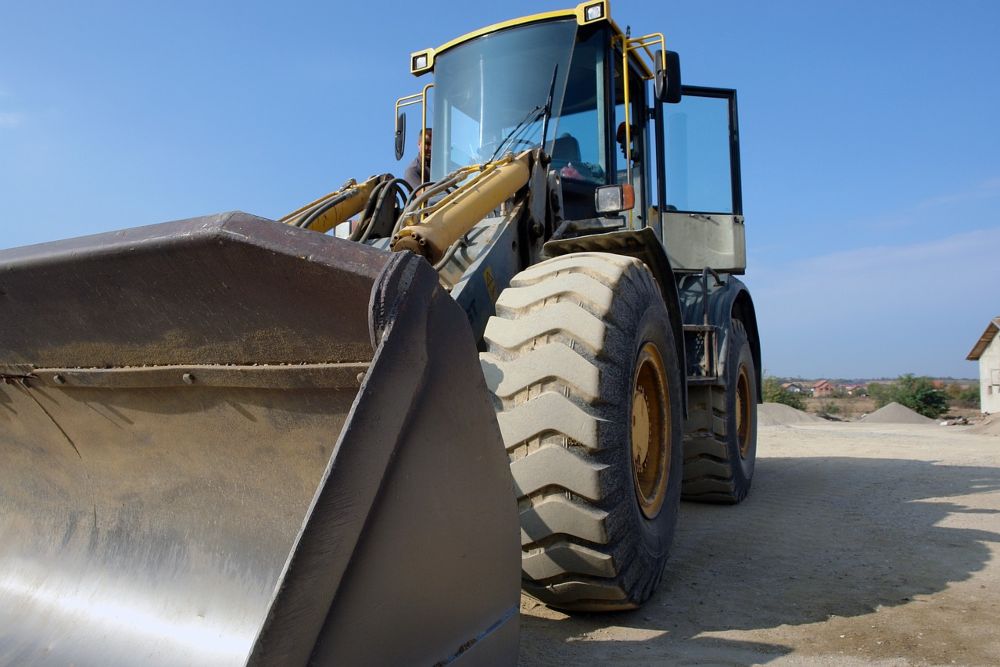 Quarrying could restart at Chouet headland. The States will be asked to agree the move later this year.  
Environment and Infrastructure is recommending the principle of quarrying on-island be continued.
The committee says its come to the majority conclusion that is the most viable option for ensuring the supply of building and road repair materials.
Les Vardes is expected to be exhausted by 2023, and Chouet is considered to be the only local alternative.
The Committee says, although it has an environmental impact that will need to be minimised, it will be less damaging than the overall emissions created from Guernsey importing all the aggregate it would need from overseas.
It says it has 'looked closely at a significant amount of evidence and information' and consulted with other parts of the States and the community in coming to its decision.
Aggregate is supplied to the construction market as 'dry stone' for making concrete, and asphalt for building and repairing roads.
Its availability directly affects the cost of building materials.
The Committee says it has considered two options:
Option A - To continue quarrying on-island by quarrying a new site at Chouet Headland in order to meet the majority of aggregate demand, with the balance of additional aggregate requirement met through importation when required. (This option mirrors the current process.)
Option B - On exhaustion of the existing aggregate reserves at Les Vardes Quarry, to move to full importation of aggregate from suppliers overseas in order to meet demand.
Environment and Infrastructure says the continuation of on-island quarrying delivers the lowest overall carbon emissions, and so more closely-aligns with the States' Climate Change and Energy policies.
If the States agrees, E&I says it will secure the supply of aggregate for the next 35 years, depending on fluctuations in demand.
"My Committee has been faced with a very challenging decision. It takes its responsibilities for both the environment and infrastructure aspects of its mandate seriously, so it has been difficult to determine the most appropriate balance between the long-term construction needs of the Island, the increased infrastructure burden and cost to residents if material is imported, the localised environmental impact of quarrying and the additional carbon emissions from importation, for example. However, the States must choose one of the two options, because without a continued supply of aggregate, construction in Guernsey would stop.
"There has already been a long and visible history of quarrying at Chouet, and thankfully the most valuable habitats on the headland would be unaffected by quarrying continuing here, but the Committee will seek to ensure that where any nature loss - even of lower environmental value - may be unavoidable, the operator restores or enhances areas to a greater equivalent value offsite. - Deputy Lindsay de Sausmarez, President of the Committee for the Environment & Infrastructure.