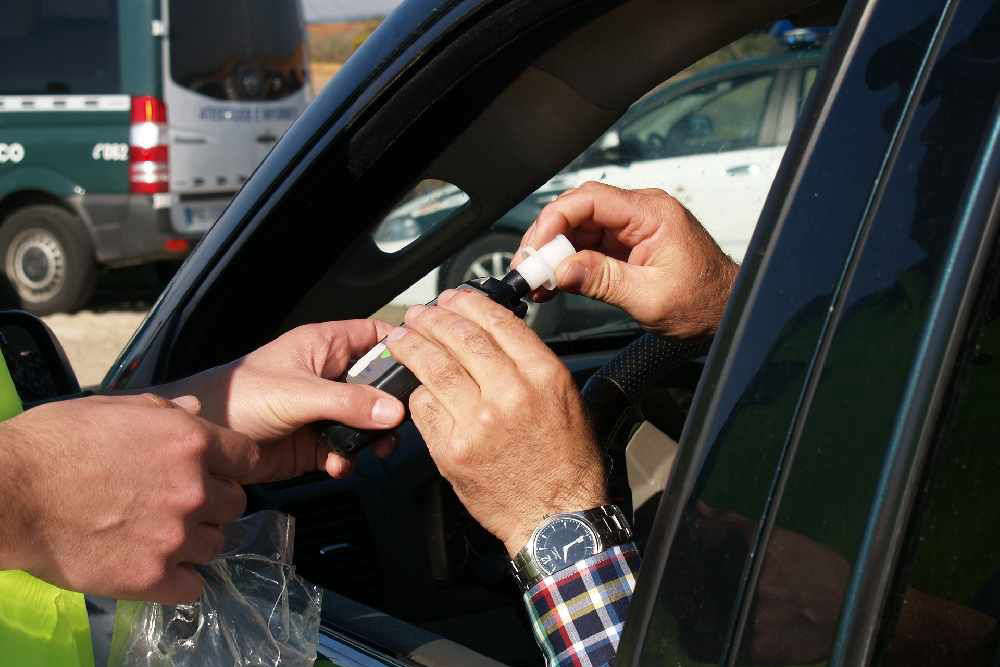 There will be extra police patrols across Guernsey this month to catch people who choose to drink and drive.
Bailiwick Law Enforcement has launched its annual campaign to raise awareness of the dangers, ahead of Christmas.
The force says islanders need to consider the impact drink-driving can have.
"Remember: the safe limit for drinking and driving is nothing. Get a taxi. Catch the bus. Designate a driver. Walk.
Just don't drink and drive. Ever."