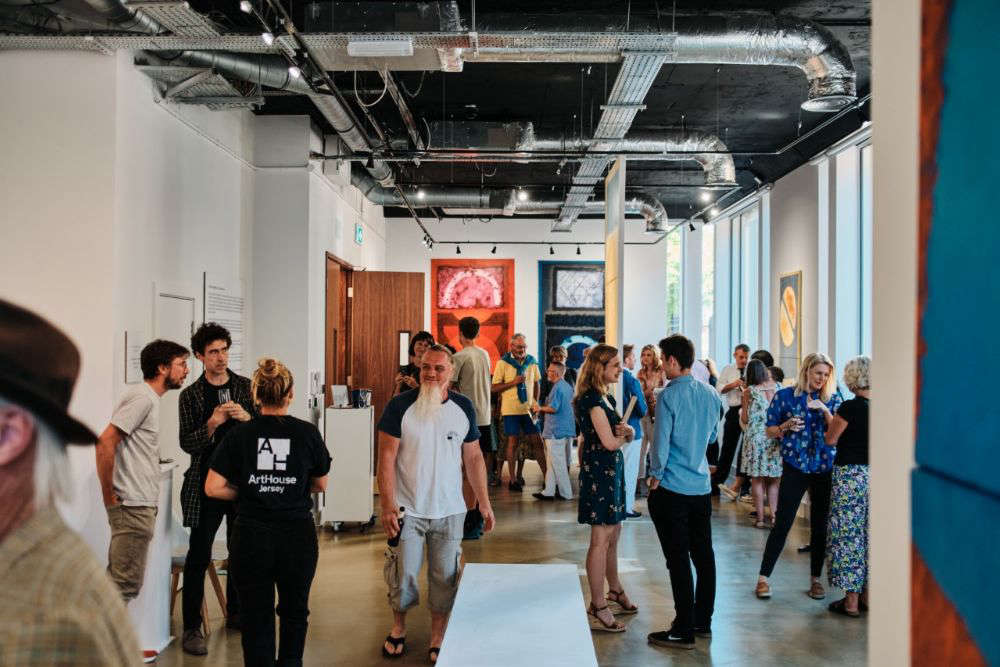 Artists from across the Channel Island have the opportunity to display their work in an exhibition that will tour Europe in 2024.
Art for Guernsey and ArtHouse Jersey will be collecting work from local artists this summer to form the 'Channel Islands Collection'.
The organisations hope this project will prove that the communities can thrive better together.
Founder of Art for Guernsey, David Ummels, says this could spark more partnerships in other parts of island-life:
"What we want to do is to set a benchmark for more collaboration between Jersey and Guernsey.
We feel it's important and it's a call that's being made by many business people.
I think there are many wider interests that we should consider on a joint basis."
He says up-and-coming artists should get involved:
"It's a project that'll give a unique opportunity to Guernsey and Jersey-based artists. They can a part of something really special - something that will be celebrated on both islands.
This will showcase the talent that we have here and basically tell the rest of the world who we are."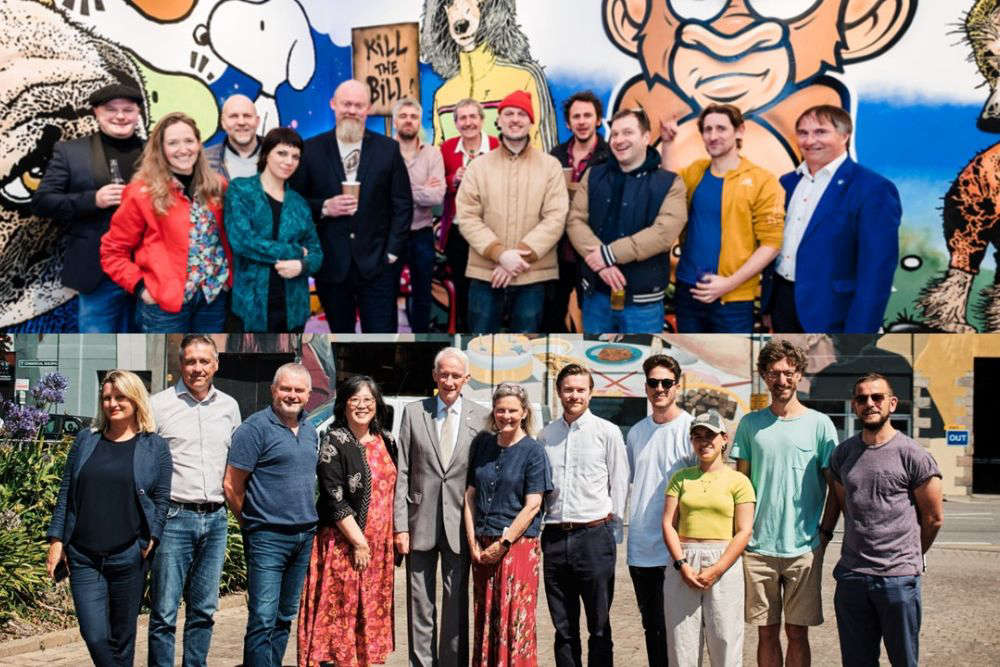 Art for Guernsey and ArtHouse Jersey teams
Tom Dingle, Director of ArtHouse Jersey says he hopes the collection will represent the range of talent across the islands:
"I imagine a range of artists will present different mediums of work - people from different stages of life and in their careers.
There will probably be pieces that you expect to find in an exhibition space, such as on a wall or sculptures, but I hope we might find the odd piece that might surprise people. It might be a soundscape or something that's more performance-based."
He says if this project is successful in displaying the Channel Islands as a unique and united community, it could boost tourism:
"I certainly think that us working together, presenting ourselves collectively and showcasing the best of ourselves, will certainly provide an opportunity for people to get a flavour of what is here.
Through coming together there's an opportunity for us to learn from each other, and shine a light on the Channel Islands."
The collection is set to be completed in January 2024. It will be based in Jersey, then Guernsey, before moving to prominent museums in Belgium and France.