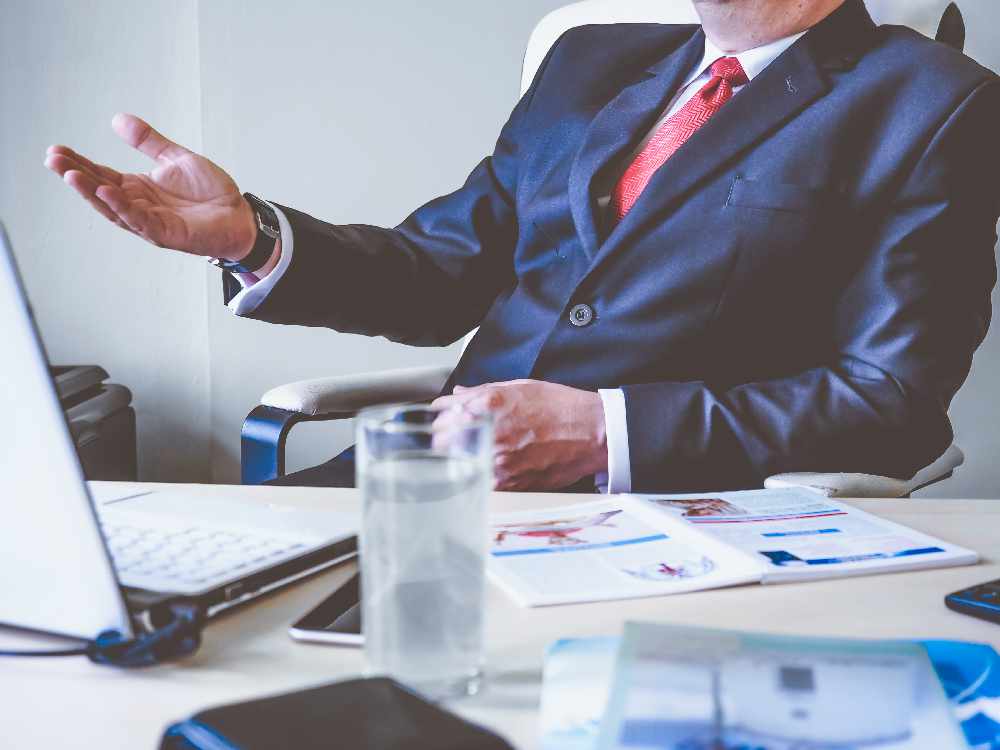 Photo by energepic.com from Pexels
Guernsey's Policy & Resources President discusses current issues with UK parliamentarians.
Representatives from Guernsey, Alderney, Sark and Jersey met with the Channel Islands All Party Parliamentary Group (CIAPPG) in the Houses of Parliament on Monday 10 February 2020 to discuss current issues.
The CIAPPG's purpose is to promote a better understanding of the issues facing the Channel Islands and to develop relations between the UK and the Channel Islands.
Deputy Gavin St Pier, President of the Policy & Resources Committee, represented Guernsey at Monday's meeting and a dinner which followed, both of which were well attended. The entire event provided an opportunity to raise awareness of the Channel Islands and to discuss a wide range of topics with members of the House of Commons and the House of Lords.
All APPGs have to be officially restarted following the UK's General Election in December if, they want to exist again. As a one-off, the inaugural CI APPG meeting was combined with the inaugural Isle of Man APPG meeting. There are some topics which are common to the Channel Islands and Isle of Man and on which the jurisdictions have benefitted from working closely together, including aspects of Brexit and the forthcoming UK-EU future relationship negotiations and the challenges in 2018 and 2019 when some backbench MPs attempted to legislate directly for the Channel Islands and Isle of Man without the consent of the islands.