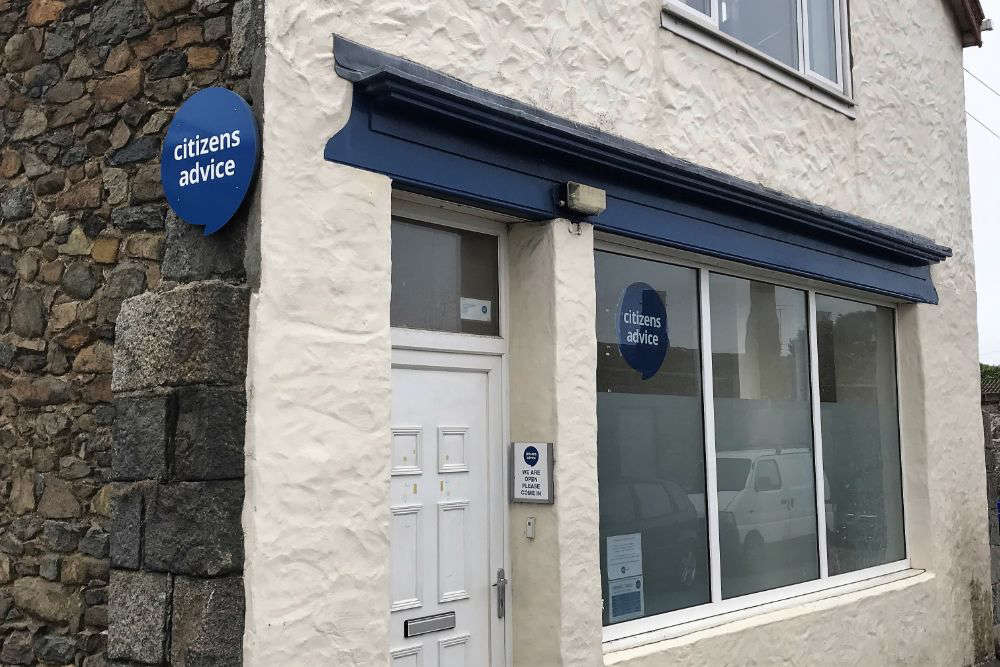 Most cases of discrimination in Guernsey happen in the workplace, according to a new report from Citizens Advice.
The charity says 80% of the discrimination cases it was made aware of last year happened at work. 15 individual cases were referred to the charity in 2021.
Annie Ashmead - the charity's Deputy CEO - says while the number of cases reported to them remains relatively small, there is evidence that discrimination is a problem in the bailiwick:
"The numbers of discrimination cases we get coming to Citizens Advice are quite small, but of those, the majority are ones that happen in the workplace. It might be a client is calling about an employment issue, and it comes out that actually they've been discriminated against in some way.
The reason we don't get many calls about discrimination may also be that currently there isn't a great deal of anti-discrimination legislation in Guernsey, or that people who feel they're being unfairly treated may contact other organisations for advice such as the Guernsey Disability Alliance, Equality Guernsey or Liberate, which might be more obvious ports of call.
Anyone who feels they've been discriminated against can phone us at Citizens Advice on 01481 242266 and we can give the help we can, or signpost them to the right place to speak to."
Employers or managers were the leading sources of discrimination cases referred to the CAB.
Most cases involved someone being discriminated against because of their gender, with disability or health also a significant factor.
Mrs Ashmead told Island FM the States' anti-discrimination law - which is set to be introduced later this year - will make a big difference:
"The UK and Jersey both have discrimination legislation in place, so I think it's only right that we do too.
I understand that some businesses may be a bit nervous about what the changes will actually mean, in which case I'd advise them to have a look at the Guernsey Disability Alliance website. They have some frequently asked questions all about the new legislation which hopefully will re-assure people.
Where possible, we want to encourage companies, businesses and all islanders to make 'reasonable adjustments' so that everyone can equally enjoy life in Guernsey."