A Guernsey dog is getting global media attention for knowing all his toys by name.
Bear the Border Collie can correctly identify all 80 of his soft toys, and fetch them when asked.
Owner Sophie Goss shared a video of her pet showing of his brain power on social media.
The footage shows six year old Bear retrieving a dinosaur, shark and caterpillar on command.
The memory test continues, with the dog going on to identify a pig, camel, snake, lobster, crocodile, dachshund and a walrus.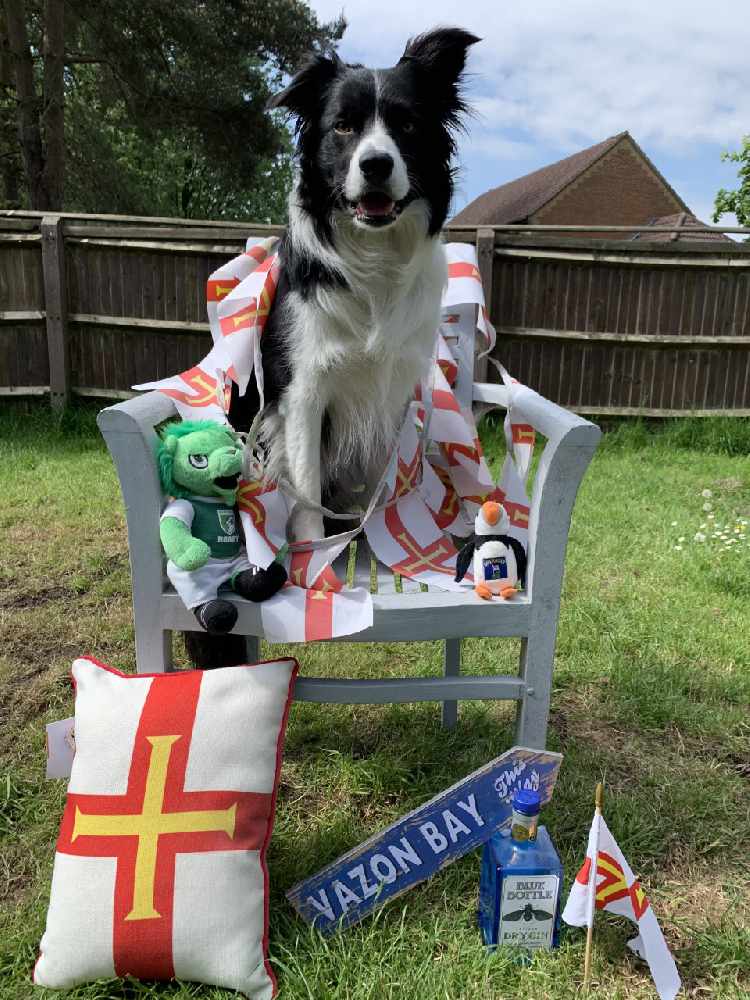 Bear's story was this week picked up by the Daily Mail, and the clever collie has since won an international fan base - with the video going viral.
Border Collie called Bear knows all his 52 toys by name and fetches them on command https://t.co/eUaL9Z56kB

— Daily Mail Online (@MailOnline) May 25, 2021
Island FM has been speaking to Bear's owner Sophie, who says he's always been receptive.
"As soon as we got him home when he was about eight weeks old, we noticed that he was straight away listening to commands. Gradually over time, he's learnt so many tricks and he's so in touch with what we say and what humans say, and how we act. So, we just added on to training him loads of cool tricks and seeing how far he could go.
"He takes about five minutes to learn a new toy, he knows about 80 toys now. We get him a new toy and it take about three to five minutes just repeatedly saying what the toy is and he picks it up straight away."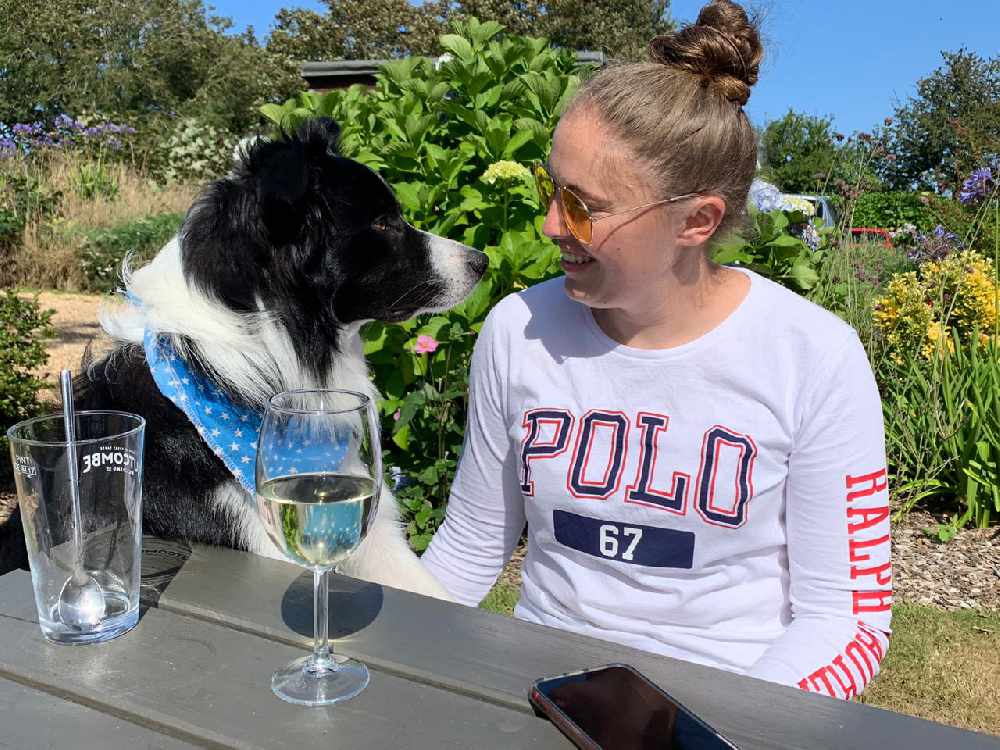 Sophie explained how she's feeling about Bear's sudden social media stardom.
"It's been an overnight whirlwind. I'm currently not with Bear, I'm away with work so my boyfriend's got the dog at the moment. I just want to get home and tell him.
"I just happened to upload it on Instagram and it just happened to go a bit crazy. People were commenting and my followers were going up really quickly. I joined Tiktok, just for myself, and I put it up there and it had 600 thousand views within a week and that just took me by surprise.
"We've got a lot of exciting things lined up that I can't really say at the moment. but they're pretty big! I'm just inundated constantly with newspapers and magazines, and TV programmes at the moment so, it's really taken me by surprise and I'm really grateful as well that people have seen that my dog's pretty amazing."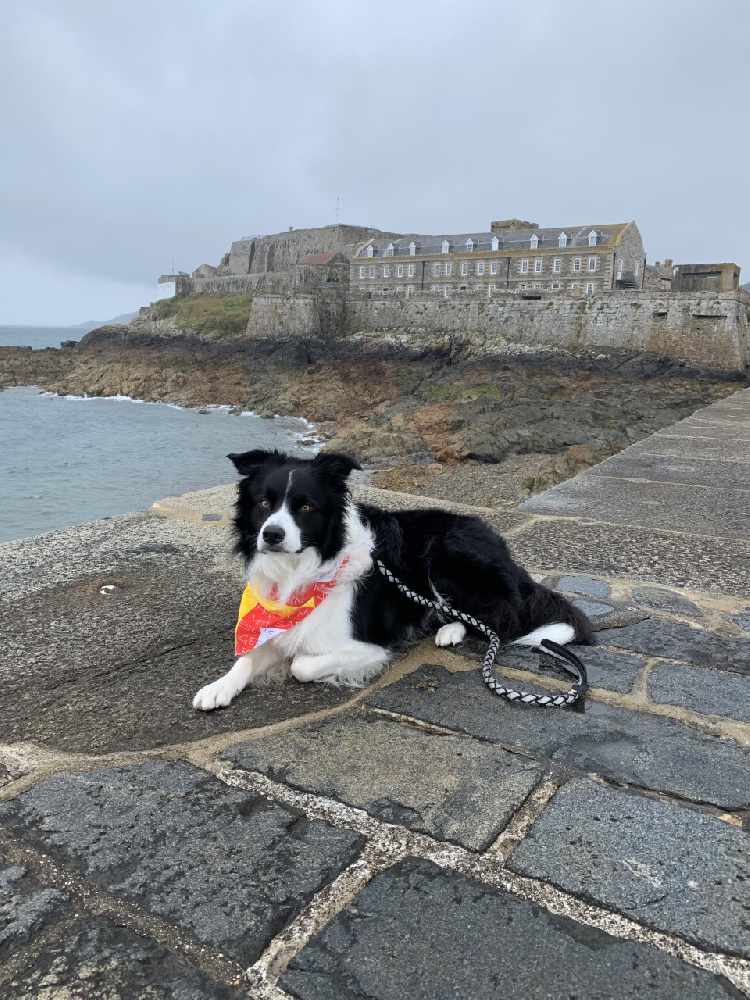 You can follow Bear's adventures on his Instagram page @border_collie_bear or his owner Sophie's Tiktok @sophgossy.