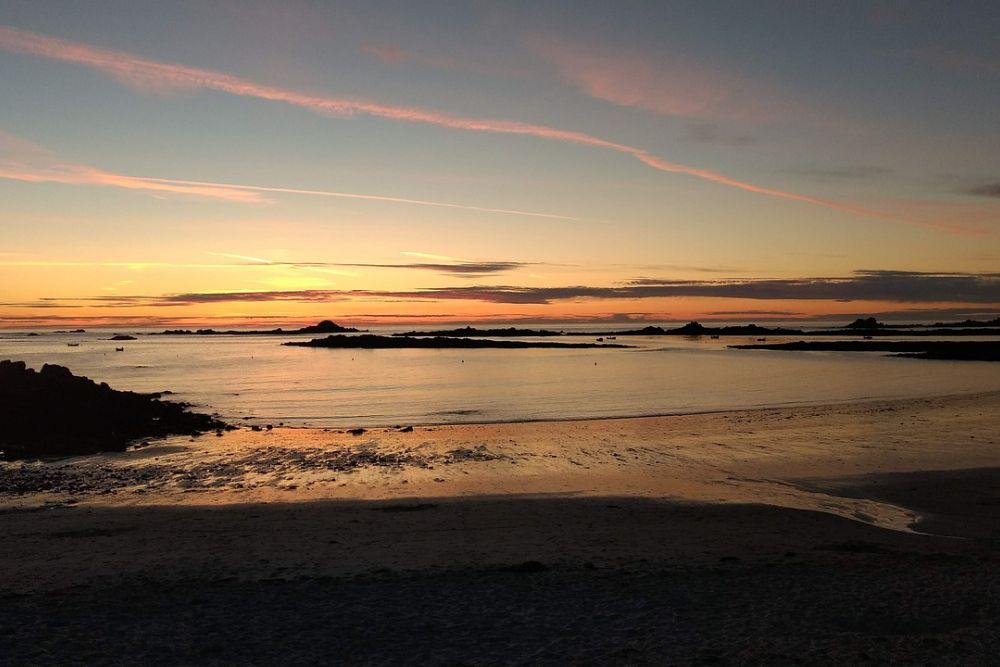 Bathers in Cobo Bay are being advised of potentially poor water quality.
Four samples taken in the past six weeks have returned poor results - though we're told the test outcomes have been 'erratic' and can't currently be explained.
Though four results have been poor, on re-testing the samples the water quality has been shown to have quickly returned to good or excellent.
Agriculture, Countryside and Land Management Services says, for the most part, Cobo Bay is within acceptable bathing water limits and does not pose a risk.
Poor quality could be down to run off after heavy rain.
Swimmers are being advised of the current uncertainty, and beach-goers should wash their hands thoroughly after visiting.
Investigations into what is causing the fluctuations are ongoing, including using red dye in the public toilets to check any source of contaminants.
"If any members of the public have information on possible sources they are advised to contact the Office of Environmental Health and Pollution Regulation by email on envhealth@gov.gg or phone on 01481 711161." - States of Guernsey