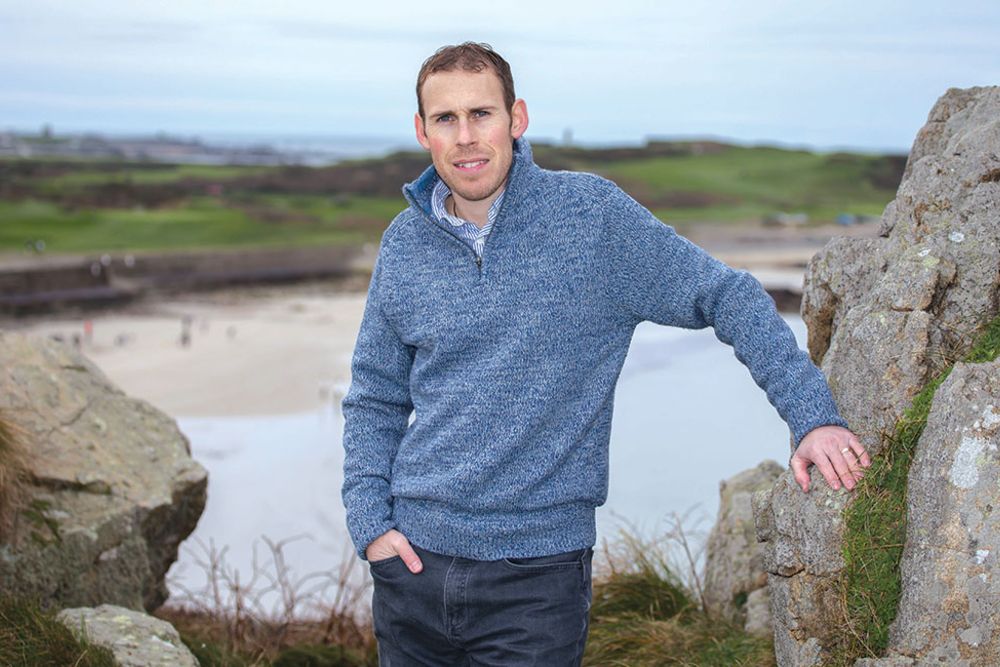 Education President Deputy Matt Fallaize has been found to be naive rather than malicious in trying to engineer the hiring of Head of Curriculum and Standards.
The Code of Conduct Panel have released the findings of their investigation after a complaint was made by Deputy Carl Meerveld, who complained about the actions of Deputies Matt Fallaize, Richard Graham, Peter Roffey, Rhian Tooley and Mark Dorey over their perceived behaviour regarding the appointment of the Head of Curriculum and Standards.
The panel found that Deputy Fallaize had been discourteous in threatening his Chief Secretary with a vote of no confidence.
It was after she was involved in the choosing of a Head of Curriculum of Standards - a decision Deputy Fallaize did not agree with.
His decision was perceived to be ill-judged and he wasn't 'upholding the political impartiality of the Civil Service'.
However; no further action will be taken and the investigation is said to be closed.
Commenting on the findings, Deputy Fallaize said that the Panel found he did nothing to bring the States into disrepute, nor require any official to break his or her Code of Conduct as had been alleged in the complaint against him.
Deputy Fallaize added that he accepted the panel's caution but warned that the Code of Conduct should not be turned into a weapon to use against a Committee with which another deputy has political disagreements.
The panel dismissed the complaints against deputies Tooley, Graham and Roffey.
Deputy Peter Roffey said in a statement:
'Of course I am delighted that the panel have completely cleared me of any breach of the code of conduct in respect of what I consider to be a series of completely vexatious complaints made against me by Deputy Meerveld. Indeed they concluded that I had no case to answer.
Deputy Roffey added that there was 'not a scrap of evidence' to support the allegations and added that they had been made at a time when he was grieving the loss of his wife.