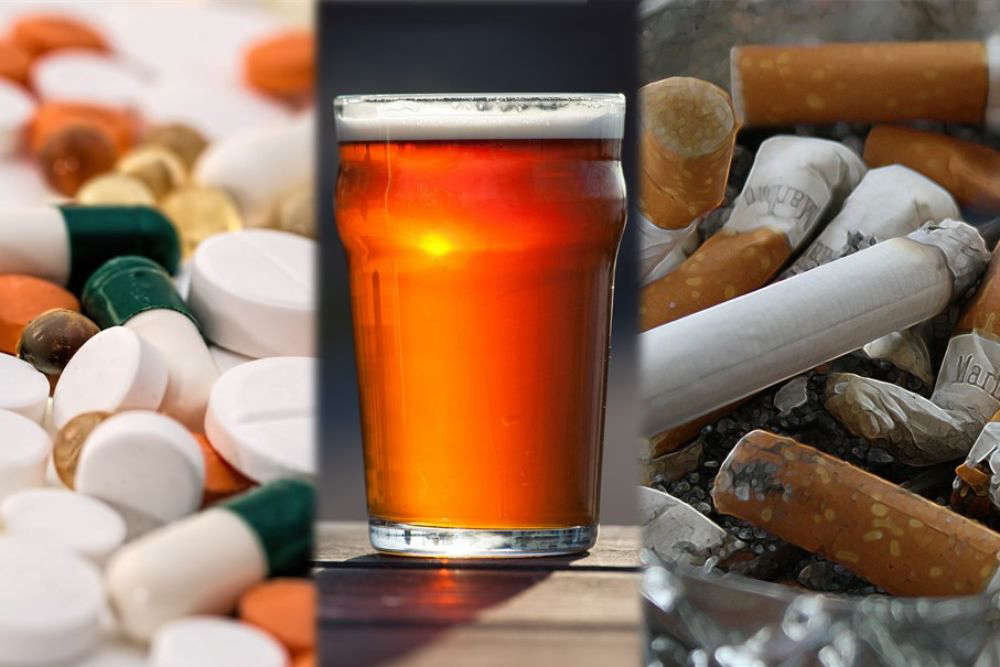 Action for Children has been given the contract to provide substance abuse services across Guernsey for five years.
The charity will be educating youngsters aged between nine and 18. It will be the first time education on tobacco, drugs and alcohol will be brought together under one organisation, starting in January 2022.
Children services manager Aaron Davies says covering all three areas will help to provide a consistent message.
"We'll provide young people with an informed choice and the conversation is standardised across peer networks and we're able to challenge some of the social misconceptions of substance use.
For example, we want to get the message out that not every young person uses drugs or alcohol and that's okay, but if we can do that across drugs, alcohol and smoking then we're able to reinforce those positive social norms.
The big advantage for us is that we can combine that work with our intervention services and what it means is we're able to have that pathway between education right through to when they are struggling with substances, to be able to provide that support."
The Health Improvement Commission says the two charities scored highly across different areas of assessment during the recruitment process and officials were impressed with the high levels of professionalism shown.
Two local third sector organisations, #Independence and @actnforchildren Guernsey have been selected by the Health Improvement Commission to provide community drug and alcohol services for the next five years. pic.twitter.com/XTCawjc8VG

— The Health Improvement Commission for Gsy and Ald (@healthimprovegg) November 9, 2021
Action for Children will also work with the Employment and Social Security Committee to deliver the Youth Housing Project. Part of the project will focus on supporting young people with, or at risk of, harmful substance use.
Mr Davies says it is important that young people have all the information because using substances is a choice that they may face.
"If young people do start using substances it's important that they know that there are services out there like ours that are able to support them.
We know that young people will take risks and, actually, for us the important thing is that when they are, they are informed.
That's why for us the education work is so important. We're in classrooms telling them of the dangers of substance use, harm reduction techniques and what they need to do if there is an emergency."
Charity workers say that this combined service will also help parents and guardians as Action for Children will be a single point of contact for information and support.
In-dependence has also been chosen by the Health Improvement Commission to supply substance services to adults.
These include brief interventions, advice, counselling and structured psychosocial intervention.