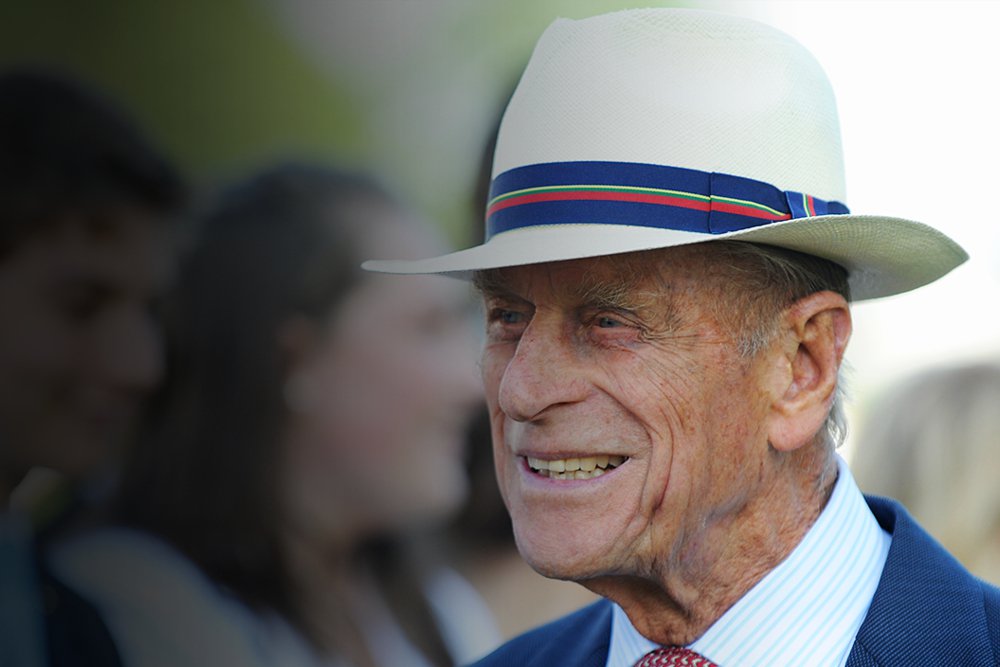 A special Service is to be held for His Royal Highness The Prince Philip at the Town Church on Sunday at 4pm.
The service will be led by the Dean of Guernsey, the Very Reverend Tim Barker,
The order of service is based on the Service of Commemoration which will be used in many church and cathedral services across the British Isles during the coming days.
The service will begin with a Royal Marine standard bearer carrying the Union Flag into the Church. It will be carried by Danny Blatchford, a Guernsey man and retired WO2 Royal Marine. He met His Royal Highness several times during his service.
The Town Church bells will ring before the service and the church flag will remain at half-mast until after.
It will be open to all Islanders, who are welcome to attend and you are asked to aim to arrive at the Town Church by 3:45pm.
There will be a retiring collection for the Friends of Duke of Edinburgh's Award, which helps to raise funds for the benefit of groups or individual participants of the Duke of Edinburgh's Award in Guernsey.
The taxi rank outside the Town Church will be relocated from 3:30pm for the duration of the service. Due to planned road works in Church Square due to commence on 16 April the only access into and out of Church Square on Sunday will be via Quay Street or the High Street.