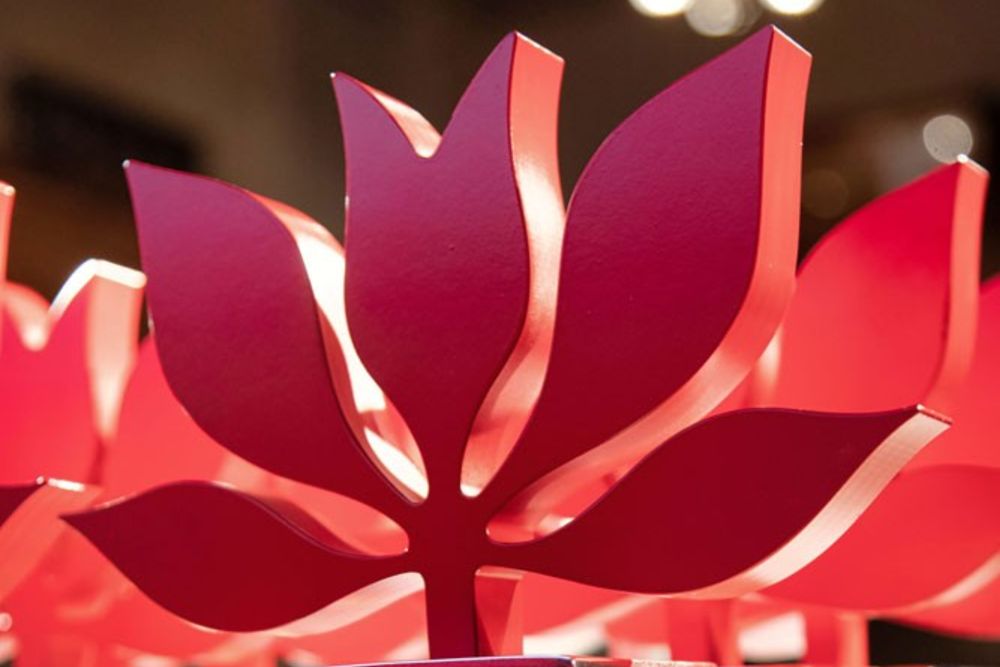 Tickets for the 2019 Community Awards are now available on a first come, first served basis.
On the 12 November at St James the full diversity of the voluntary sector will be on show.
Three shortlisted entries in each of the seven categories will be recognised for their outstanding work on behalf of the community.
Organisers say charities, the voluntary work of businesses and individuals, are invaluable to the island and they are delighted to recognise some of their varied contributions at their awards ceremony.
Full profiles about the shortlisted nominees will appear in the Guernsey Press on the 1 November.
For any queries about the Community Awards, or for help with registering for your tickets, please contact Anna Le Page at anna@foundation.gg, or call on 723426.
Tickets are priced at £10 per person, and are available on a first come, first served basis.
Please register your places on Eventbrite: https://www.eventbrite.co.uk/e/76415880957
As the Awards are always oversubscribed, organisers kindly request that no more than five tickets be purchased per group/individual. Tickets will go on sale on the 22 October, at 10am. Tickets are likely to sell out quickly, so the Foundation recommends prompt registration.