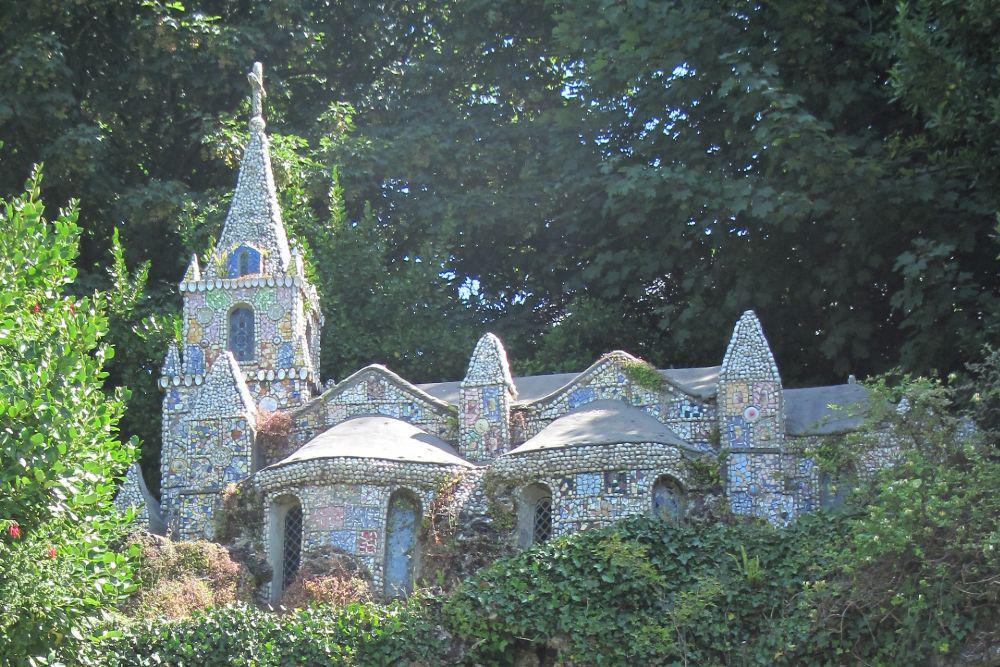 There have been concerns raised around traffic near the Little Chapel.
St Andrews constables and douzaine say that traffic arrangements need to be addressed before any proposed development takes place at the Little Chapel.
Parish constable Peter Ward says the douzaine has taken a neutral stance on the proposed plans for the Little Chapel, but believes safety concerns around traffic should be sorted ahead of any decision.
He said: 'The Little Chapel Foundation has done a fantastic job with what they have done there so far, but unless the issue of traffic is addressed first, going further could be a step too far.'
Mr Ward said that the Little Chapel Foundation needs to look at the timing for the visits and that there needs to be a consultation between them and the various coach companies to find a solution.
'Whether the coach companies get together and limit the number of coaches that are at the Little Chapel at a period of time, or are given slots to attend. I would think that's the most sensible way of doing it,' he added.