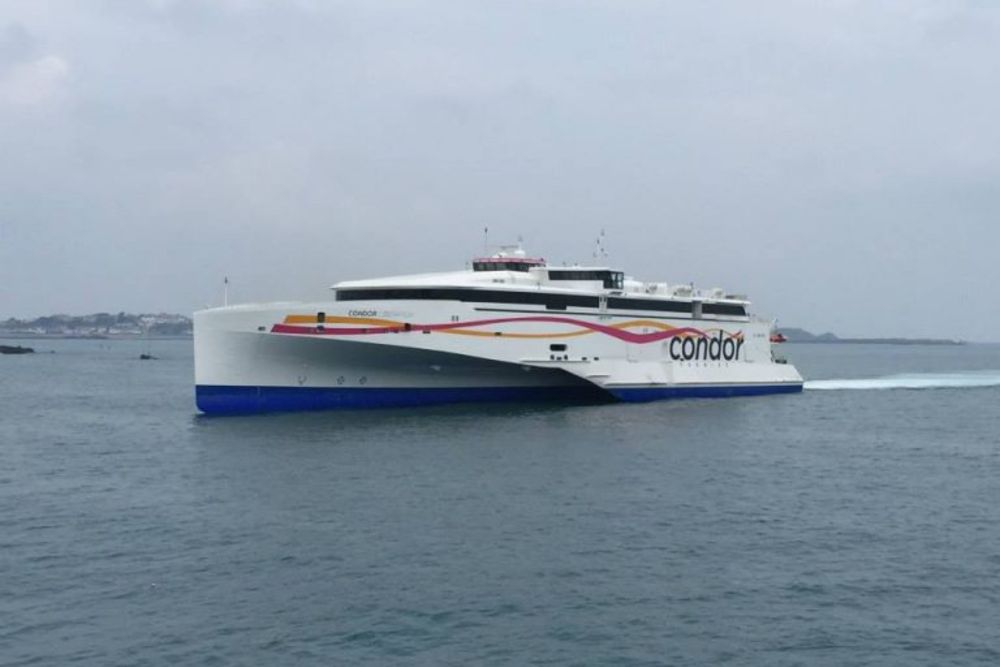 Condor has signalled high speed sailings are likely to remain suspended into April.
In his latest update to customers, boss Paul Luxon says coronavirus is likely to undermine hopes for travel at Easter.
Fast ferry services had already been shelved until the end of March.
This week, UK Ministers have advised people there against booking any summer holidays - home or abroad - saying it's too early to know what the situation will be.
Meanwhile, Dr Susan Hopkins from Public Health England, said today that she thinks rules this summer may have to be tougher than they were last year.
"When people go on holidays perhaps they drop their guard a bit. Perhaps they mingle a bit closer, and they mingle in groups and that may be on of the areas where the spread of infection can occur."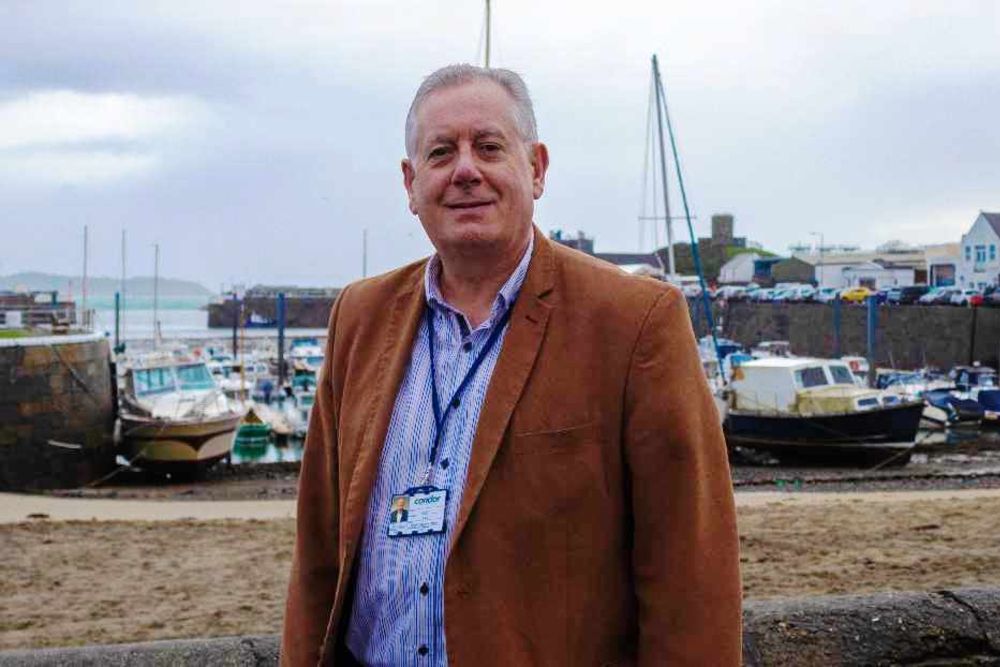 Mr Luxon says he is 'hopeful and optimistic' of putting on a passenger schedule for summer , reconnecting communities and supporting tourism.
He thinks, with research showing staycations will be popular, Jersey and Guernsey are well placed to look forward to the season with some optimism.
Mr Luxon adds that 'we can readily reintroduce services if border/travel restrictions ease and demand increases'.